"A really unsettling movie and one that marked Silverstone out as a major talent." – Den of Geek
A man who should know better. A much younger teenager. No way should there be any kind of romance between them. Yet from the moment 14-year-old Adrian met Nick, she was crazy about him. There must be something she can say or do... some way that she can show him this is not just a crush. What can she do? What won't she do?
Romantic obsession has harrowing consequences in The Crush, a suspense thriller starring Cary Elwes (Saw, The Princess Bride), Jennifer Rubin (Bad Dreams, Screamers) and Alicia Silverstone (Clueless, The Babysitter) in her breakthrough role. Elwes plays Nick, at first flattered by Adrian's flirtation, then gripped with outright fear... because what Adrian wants, Adrian gets. If she can't have her Mr. Right, no one can.
---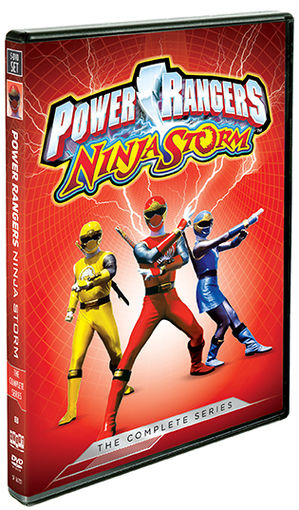 Tori, Shane, and Dustin lead typical teenage lives in Blue Bay Harbor but they have one thing in common – they are students at a secret ninja school under the teachings of a wise sensei. Their world changes when Lothor, a ninja master banished to space for his evil deeds, returns to Earth bent on revenge. Sensei gives "Wind Morphers" to the three kids that will transform them into Power Rangers to compete in this ultimate battle. Combining humor, drama and martial-arts action, this series revolves around ordinary teens who take on extraordinary powers to defend the world.
Includes All 38 Episodes!
---
Take The Ride In SENSURROUND®
Thrills abound in this high-speed suspense yarn as a determined terrorist (Timothy Bottoms) begins to turn America's amusement parks into battlefields. The tension mounts as affable safety inspector Harry Calder (George Segal) attempts to track down the saboteur who as targeted the country's most popular rollercoaster, and its riders, for senseless destruction. The edge-of-the-seat excitement mounts as the battle of wits between Calder and the terrorist builds to an explosive climax. Co-starring Richard Widmark and Henry Fonda, the Jennings Lang production takes viewers on an unforgettable trip filled with sense-shattering twists and hairpin turns.
---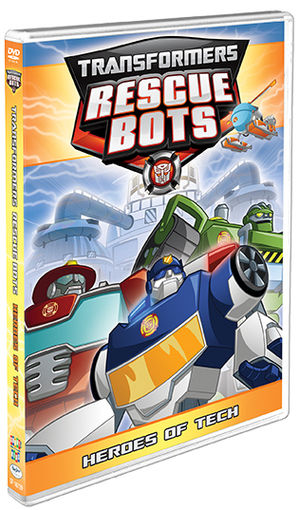 The Rescue Bots Are Ready For Tech-Filled Adventure!
Chase, Heatwave, Blades and Boulder return for five brand-new adventures with their Griffin Rock friends, the Burns family! This time, they learn the valuable lesson that new technology can definitely be awesome. But it can also be… dangerous!