THE BUZZZ IS BACK!
In 1974, horror fans rejoiced upon the release of Tobe Hooper's masterpiece, The Texas Chain Saw Massacre. The movie raised the stakes of in-your-face filmmaking and changed the face of horror. Twelve years later, Hooper and the Sawyer clan are back with this deviously entertaining sequel, starring Dennis Hopper in one of the most deliciously crazed performances of his career.
For a decade, Texas Ranger Lefty Enright (Hopper) has sought to avenge the brutal murder of his kin by the cannibalistic Sawyer family – Leatherface, Chop-Top, The Cook and Grandpa. With the help of a radio DJ (Caroline Williams), who's also bent on putting an end to the terror, Lefty finds his way to the Sawyers' underground slaughter shop, where a battle of epic proportions will soon rage... and the line between good and evil gets chopped to bits!
---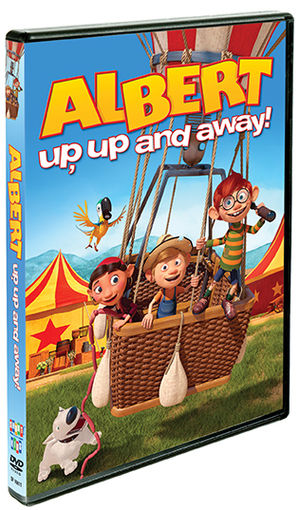 Join in the non-stop fun and breathtaking adventure of Albert – Up, Up And Away! Inspired by the beloved children's book, Albert by Ole Lund Kirkegaard, this lively, animated tale whisks you on a journey that has to be seen to be believed!
Albert is a smart and cheeky boy, but his taste for mischievous pranks make him a menace in his small hometown. When he accidentally destroys the statue of a local hero and famous hot-air balloon captain, Albert is determined to make up for his mistake. He decides to venture into the world with his best friend Egon… and return as a hot-air balloon captain himself! But Albert and Egon's quest takes a detour when a mean bandit takes advantage of the clueless boys to help him steal the world's largest diamond. Adventure and excitement hit an all-time high in Albert – Up, Up And Away!
---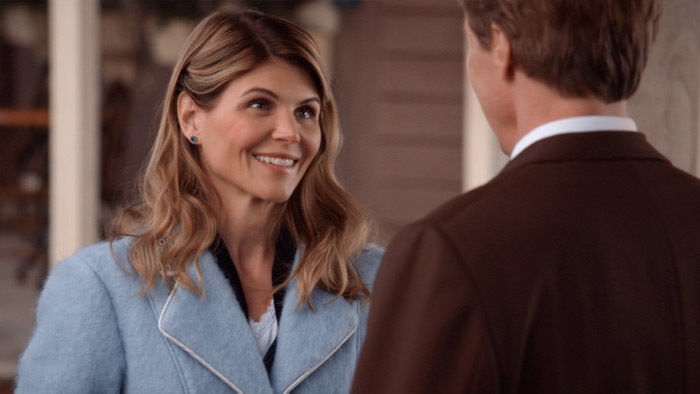 "Nostalgic… escapist fun like an evening of Downton Abbey" – FilmIntuition.com
From celebrated author Janette Oke (The Love Comes Softly series) comes a rigorous and romantic adventure as epic as the wide frontier. Erin Krakow (Army Wives), Daniel Lissing (Eye Candy), Jack Wagner (Melrose Place) and Lori Loughlin (Full House, 90210) star in When Calls The Heart, "a beautiful story with roots in relationships, self-empowerment, and the enduring power of love" (Common Sense Media).
Big revelations are in store for Hope Valley as Elizabeth moves into her own rowhouse, dismaying Jack, who has been planning to build a new home for the both of them. Rosemary discovers that Lee has taken out a loan and worries that he is in financial difficulties. And Jesse, the young drifter who works in Abigail's kitchen, has information that could ruin Pastor Frank's good standing in Hope Valley, and begins his plan to extort the pastor with an old "Wanted" poster…
---
Two sprawling adventures from the rugged frontier!
GRAYEAGLE
In 1848, the life of trapper John Coulter (Ben Johnson) is thrown into upheaval when his daughter Beth is kidnapped by a warrior of the Cheyenne tribe. Coulter sets out on the plains with his friend Standing Bear (Iron Eyes Cody) to rescue Beth… but as his relentless search goes on, Beth grows to respect – and then love – her captor. Also starring Lana Wood (Diamonds Are Forever) and the great Jack Elam (Rio Lobo), Grayeagle is a complex adventure in the vein of The Searchers.
WINTERHAWK
When a Blackfoot chief (Michael Dante) is double-crossed in a trade for much-needed medicine for his tribe, he enacts a swift vengeance. Now on the run with a posse in hot pursuit, Chief Winterhawk must not only save the lives of his people, but his own as well. Beautiful scenic vistas highlight this Western, which features supporting roles from Dawn Wells (Gilligan's Island) and a stable full of character actors Western fans can't help but recognize, including Woody Strode, L.Q. Jones, and Denver Pyle.