Scream Factory's Shocktober celebration is back!
Save big on our weekly Sales From The Crypt products, which include exclusive Scream Factory magnets with every order.
Get up to 63% off over 30 additional Stone Cold Deals.
Enter the Year of Fear Contest, where you can win every single Scream Factory release for an entire year.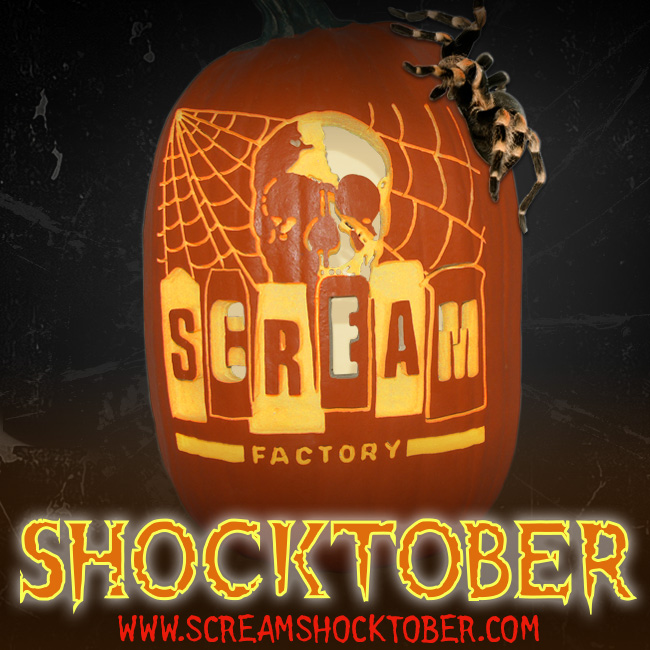 ---