"Very cool, very fast, and more action than the L.A. freeway. Perfect popcorn entertainment." – Film Threat
Dalton (Patrick Swayze) is the best bar bouncer in the business, but he's anything but "typical." He's a little small for his trade, has a degree in philosophy and he believes in "being nice." But when he's hired to clean up the Double Deuce in the small town of Jasper, he's pushed to his breaking point.
Turns out Jasper is controlled by an evil sadist (Ben Gazzara) who doesn't want anyone meddling with "his" town. After he sends his goons to bust up the Double Deuce, all hell breaks loose.
Now it's "no more nice guy" for Dalton as he starts busting heads, leading him to the all-time, no-holds-barred showdown of the century.
---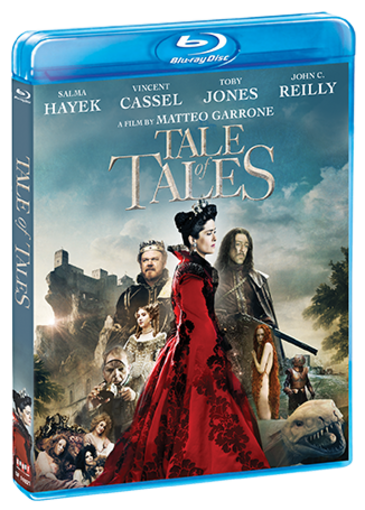 Sea monsters, monarchs, ogres, and sorcerers collide in this epic film from the visionary director of Gomorrah.
Based on three spellbinding stories of magic and the macabre by 17th-century folklorist Giambattista Basile, Tale of Tales unleashes a barrage of mind-bogglingly gorgeous and fantastical imagery as it brings to life the misadventures of three kings.
In the kingdom of Longtrellis, the King (John C. Reilly) and his Queen (Salma Hayek) attempt to conceive a child through very unusual means. Meanwhile, in Highhills, the none-too-bright monarch (Toby Jones) marries his daughter off to a brutal ogre while developing a strange obsession with breeding a giant flea. At the same time, the sex-obsessed ruler of Strongcliff (Vincent Cassel) is in for a shock when the woman with whom he falls in love is not quite what she seems. Overflowing with surreal, dazzling surprises, this intoxicating cinematic spectacle is a delirious excursion into the dark heart of fairy tales.
---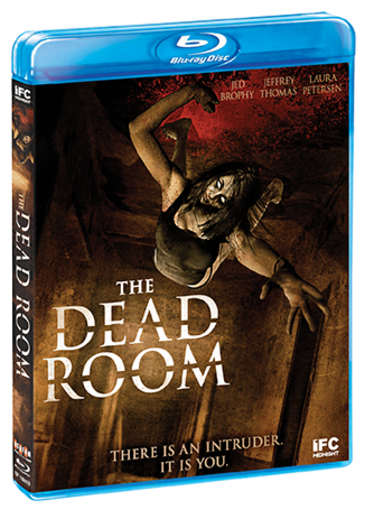 Step inside The Dead Room, where something sinister guards a home's horrifying secrets. Inspired by a 1970s urban legend, this atmospheric nerve-shredder follows two scientists (Jed Brophy and Jeffrey Thomas) and a young psychic (Laura Petersen) as they travel to the countryside to investigate mysterious occurrences at a remote farmhouse. Skepticism quickly turns to terror as the researchers' presence unsettles a seriously angry demonic presence possessing the home. Upping the white-knuckle suspense with visceral camerawork and unsettling sound design, The Dead Room creates a sense of palpable danger lurking in every corner and hallway.