On October 2nd, at 6:45 a.m., mass murderer Horace Pinker was put to death... Now he's really mad.
Master of horror Wes Craven (Scream, The Last House on the Left, A Nightmare on Elm Street) directs this exciting visual treat which introduces a diabolical mass murderer who harnesses electricity for unimaginable killing powers.
About to be electrocuted for a catalog of heinous crimes, the unrepentant Horace Pinker transforms into a terrifying energy source. Only young athlete Jonathan Parker, with an uncanny connection to Pinker through bizarre dreams, can fight the powerful demon. The two dive in and out of television programs, chasing each other from channel to channel through stunning scenes of disaster, game shows and old reruns.
A blend of dazzling special effects and an electrifying soundtrack, Shocker stars actor/director Peter Berg (actor Smokin' Aces, director Lone Survivor), Michael Murphy (X-Men: The Last Stand, Batman Returns), Ted Raimi (Evil Dead II, Candyman) and Mitch Pileggi (The X-Files, Sons of Anarchy) as Horace Pinker.
---
"Devoted fans of the Italian giallo genre… will get a hoot out of the precision with which The Editor satirizes their clumsier conventions." – Variety
Rey Ciso (Adam Brooks) was once the greatest editor the world had ever seen. Since a horrific accident left him with four wooden fingers on his right hand, he's had to resort to cutting pulp films and trash pictures. When the lead actors from the film he's been editing turn up murdered at the studio, Rey is fingered as the number one suspect. The bodies continue to pile up in this absurdist giallo-thriller as Rey struggles to prove his innocence and learn the sinister truth lurking behind the scenes.
Functioning as a straight-up send-up of Dario Argento, Mario Bava and the cinematic sorcerers of '70s slasher films, Canadian horror comedy The Editor is a charming tribute to the unsung classics of giallo, an Italian subgenre known for its gory and gruesome erotic horror.
---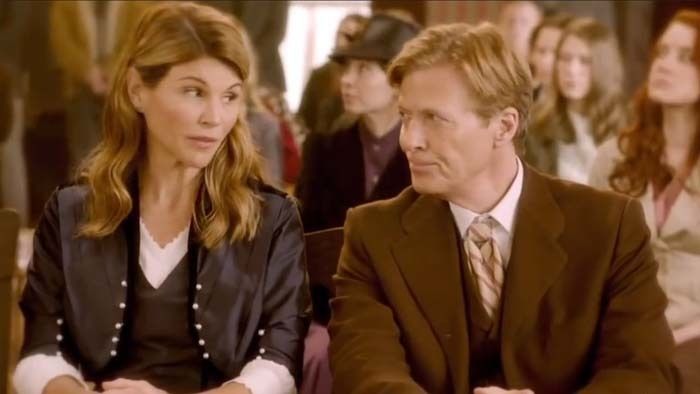 "Nostalgic… escapist fun like an evening of Downton Abbey" – FilmIntuition.com
From celebrated author Janette Oke (The Love Comes Softly series) comes a rigorous and romantic adventure as epic as the wide frontier. Erin Krakow (Army Wives), Daniel Lissing (Eye Candy), Jack Wagner (Melrose Place) and Lori Loughlin (Full House, 90210) star in When Calls The Heart, "a beautiful story with roots in relationships, self-empowerment, and the enduring power of love" (Common Sense Media).
Jack and Elizabeth leave Hope Valley and rush back to the city of Hamilton when they learn that Jacks' brother, Tom, was involved in an automobile accident... with Elizabeth's sister, Julie! But Tom and Julie are hiding something about the incident, a deceit that puts Jack and Elizabeth at odds with their families… and with each other. Their trip is further complicated when Tom and Julie endeavor to run off together – via train this time – and Elizabeth's father offers Jack a job – an offer that puts Jack and Elizabeth's fledgling romance in peril yet again.
---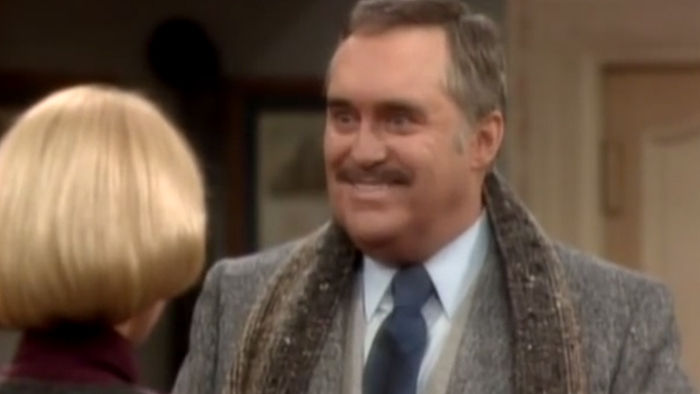 Mr. Belvedere (Christopher Hewett) is back to clean up another series of sticky situations as the booming, bombastic butler to the Owens family in Mr. Belvedere Season Four.
With George's (Bob Uecker) new gig as a big-shot TV sportscaster, Marsh's (Ilene Graff) new job with a sleaze ball boss, Kevin (Rob Stone) now in college pledging a fraternity, Wesley (Brice Beckham) refusing to bathe, and Heather (Tracy Wells) busting the elderly out of nursing homes - it's no wonder Belvedere turns to gambling in the middle of what is the most uproarious season yet.
There are few '80s sitcoms that have been referenced as often throughout pop culture during the past two decades. Mr. Belvedere dishes out a serious sense of humor with a heartfelt warmth that leaves you yearning for multiple helpings.
---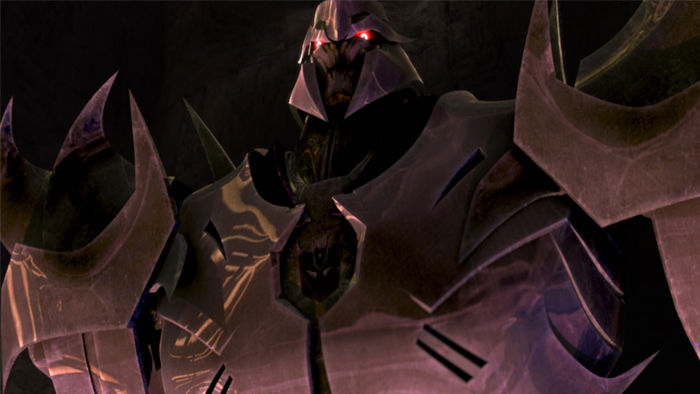 Decepticons! Attack!
While the Autobots have vowed to protect Earth, Megatron and his treacherous Decepticons have vowed to strip it of its valuable Energon, no matter the cost. Somehow, Optimus Prime and his Autobots always seem to get in the way. With Ultimate Decepticons, you can now see five of the greatest Decepticon stories, featuring Starscream, Skyquake, Makeshift, Airachnid, Dreadwing, Predaking, Knock Out and more of your all-time favorite transforming villains!
---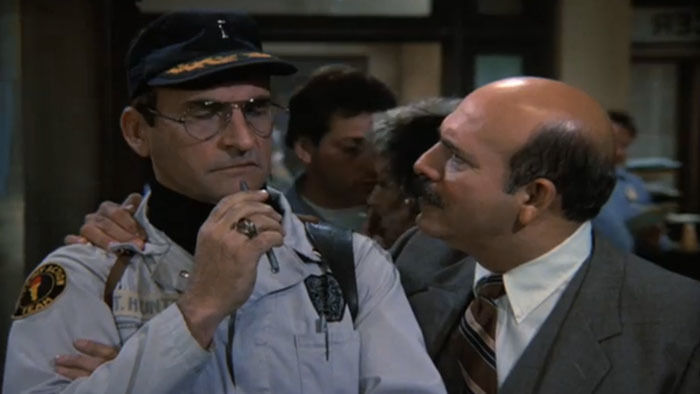 Join the heroic men and women of the Hill Street precinct in the fantastic sixth season of Hill Street Blues, the groundbreaking series created by Steven Bochco (NYPD Blue, L.A. Law) and Michael Kozoll universally hailed as one of the greatest programs in the history of television.
Combining gritty realism and surprising humor to document both the personal and professional challenges of the officers and detectives who protect and serve, the sixth season of Hill Street Blues continued the series' tradition of high-quality, compelling television. With top-notch writing, directing, and ensemble acting (from cast veterans Daniel J. Travanti, Veronica Hamel, Bruce Weitz, Joe Spano, Betty Thomas, Robert Prosky and Dennis Franz, appearing as Lt. Norman Buntz), the sixth season of Hill Street Blues maintained the program's dominance as one of the greatest television series of its time, and further solidified its place as one of the all-time finest.
Originally broadcast on NBC in the 1985-86 season, these twenty-two episodes remain as vital and gripping today as when they first aired.