Thunder And The House Of Magic
Available on Blu-ray & DVD exclusively from Walmart
Thunder, an abandoned young cat seeking shelter from a storm, stumbles into the strangest house imaginable, owned by an old magician and inhabited by a dazzling array of automatons and gizmos. Thunder must learn how to get along with the other animals living there. When the magician gets into a car accident, however, the pets must join forces against an evil nephew who tries to sell his house.
The men and women of New York's 15th Precinct return in the explosive seventh season of NYPD Blue, the Emmy® award-winning police drama from co-creators Steven Bochco and David Milch.
In Season Seven, an emotionally scarred Andy Sipowicz (Emmy® winner Dennis Franz) finds solace in his developing friendship with partner Danny Sorenson (Rick Schroder), Kirkendall (Andrea Thompson) takes steps to reconcile with her ex-husband, and Diane (Kim Delaney) finds herself caught in the middle. And before it's all over, two more detectives will leave the 15th Precinct family.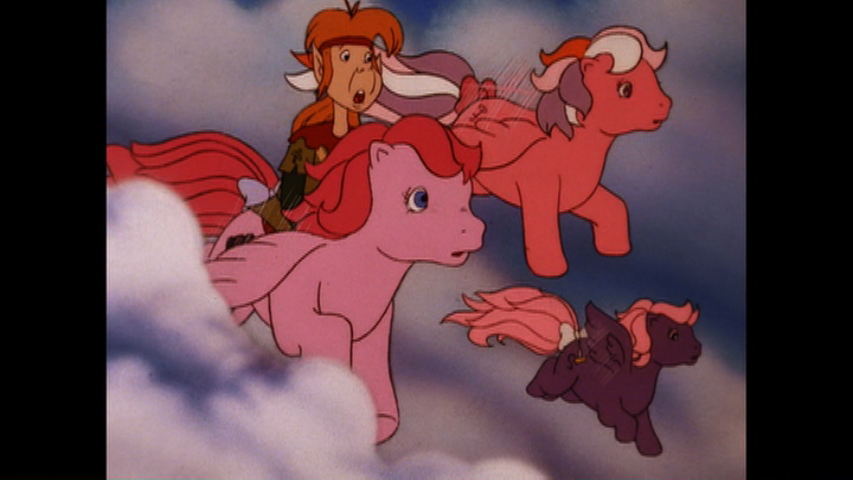 Go Back To Where The Fun Began!
You're invited to return to Ponyland, the home of all your favorite classic Little Ponies, including the Earth Ponies, Unicorns, Pegasus Ponies, Flutter Ponies, Sea Ponies, Baby Sea Ponies, their human friends Megan, Danny and Molly and, of course, their dragon friend, Spike! Together, they live a life of games, songs and harmony with allies like the Bushwoolies and Furbobs. But, occasionally, there are problems in Ponyland and the Little Ponies of Paradise Estate must face evil witches, goblins, Stone Backs, Grundles and more! Now you can come join in the fun and adventure with My Little Pony: The Complete Series!
Includes All 65 Episodes of My Little Pony!
On the heels of his 2014 Grammy win for his 2013 album Steppin' Out, legendary trumpeter Herb Alpert presents his latest album, In The Mood. A collection of original compositions and modern takes on classic standards, In The Mood continues Alpert's tradition of pushing his own musical boundaries.
Will Catrina Put An End To The Costume Ball Before The Little Ponies Can Have Their Fun?
When the evil, cat-like Catrina attempts to enslave the Little Ponies of Paradise Estates to create a Witchweed potion that will grant her control of the weather, it's up to Sundance and Baby Moondancer to save the day! There's already so much to do before the costume ball! With the help of their human friend, Megan, can Sundance and Baby Moondancer rescue the other Little Ponies in time?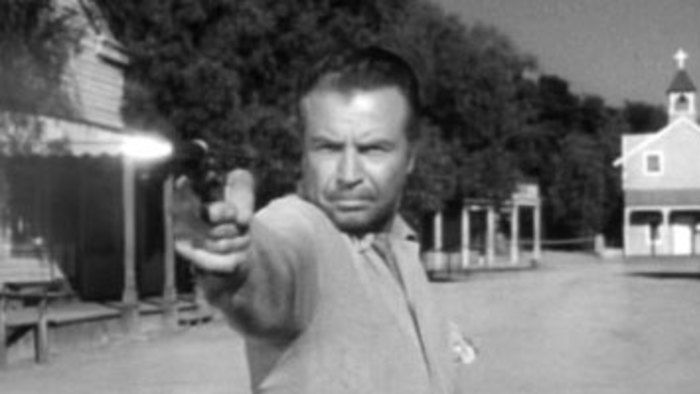 Featuring Dick Powell as narrator and actor, Zane Grey Theater was a western anthology based on the novels and stories of author Zane Grey. Due to its unique production many film and television stars wanted to act in the series. Season two features many big name actors such as: Denver Pyle, Walter Brennan, Anne Bancroft, Michael Landon, Robert Vaughn, Barbara Stanwyck, Nick Adams, Claudette Colbert, Lloyd Bridges, James Drury, DeForest Kelley, Cesar Romero and many others!