For the first time in one complete collection: all Ten Halloween films, loaded with extra features, are available one deluxe box set!
Halloween night…Haddonfield, Illinois. A young boy butchers his older sister with a kitchen knife. 15 years later, he escapes from a mental institution, only to return home and terrorize the town, including babysitter Laurie Strode. In hot pursuit is Dr. Loomis, the doctor who tried to treat him until he realized that "what was living behind that boy's eyes was purely and simply... evil." His name is Michael Myers.
And so began one of the most iconic horror franchises in history – what producers Moustapha Akkad and Debra Hill, writer/director John Carpenter and stars Jamie Lee Curtis & Donald Pleasence started has spawned 10 feature films and spanned over 35 years. Now, for the first time ever, experience the terror of every Halloween film available together in one set! This limited-edition deluxe set includes 15 discs jammed with content Halloween fans will love. Brand-new, never-before-seen bonus features including new interviews with cast and crew, commentaries, behind-the-scenes documentaries, and so much more. Plus, the never-before-released Producer's Cut of Halloween 6: The Curse of Michael Myers! The set also features both Blu-ray versions of Halloween (extended to include additional TV footage), as well as the Network TV versions of Halloween and Halloween 2. Here it is, the one that started it all: Halloween: The Complete Collection!
Autobots! Transform And Roll Out!
They've come to Earth to protect humanity from the treacherous Decepticons. Led by the legendary Optimus Prime, they are the lovable scout Bumblebee, the curmudgeon medic Ratchet, the battle-tested giant Bulkhead and the ever-reliable warrior Arcee. They are the heroic Autobots! And together, with their human partners Jack, Miko and Raf, they will valiantly fight Megatron and his Decepticon army until the Earth is once again safe!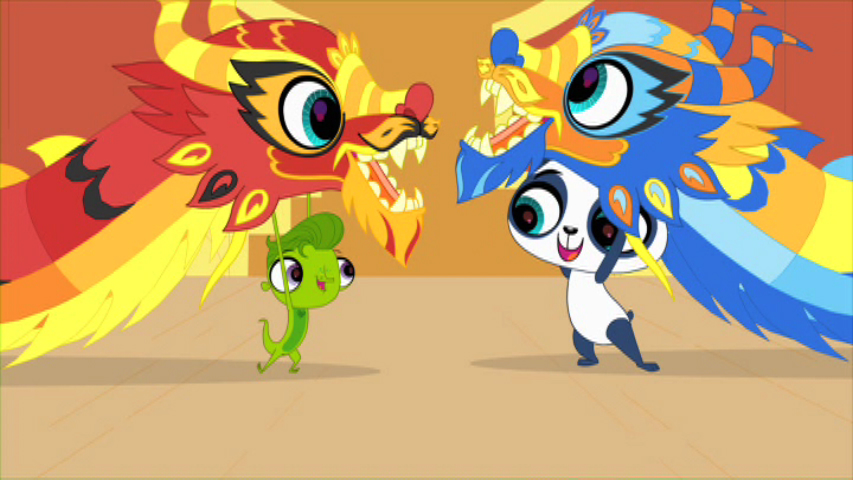 These Pets Are A Real Trip!
Join Blythe and her very best friends — Zoe the spaniel, Pepper the skunk, Sunil the mongoose, Russell the hedgehog, Penny the panda and Minka the monkey — for more fun and adventure! This time, they take their friendship on the road to exotic locations like Paris, Shanghai and Rio! And you're invited! So pack up your most fashionable attire because it's time to take a vacation with Blythe and the pets from the Littlest Pet Shop!
All 19 Original Episodes
The legal eagles at McKenzie, Brackman, Chaney and Kuzak are back to approach the bench in L.A. Law: Season Three! This latest collection of the smash hit from Emmy® award-winning showrunner Steven Bochco and Terry Louise Fisher compiles the complete nineteen-episode third season as originally broadcast on NBC from 1988-89.
In a year which saw nine members of its cast nominated for Emmy® awards, the third season of L.A. Law also received its second of four victories as Outstanding Drama Series. Highlights of Season Three include: Jonathan Rollins (Blair Underwood) defending a mentally disturbed ventriloquist; Abby (Michele Greene) exiting the firm to strike out on her own; and Ann (Jill Eikenberry) and Stuart (Michael Tucker) continuing their efforts to have a baby.
Also starring Susan Dey, Harry Hamlin, Corbin Bernsen, Larry Drake, Jimmy Smits, Susan Ruttan and Richard Dysart, Season Three makes a case for being considered the best season of L.A. Law yet…and we're sure you'll reach the same verdict.
The Power Rangers may have met their match after the evil witch Rita Repulsa creates her own Ranger: the Green Ranger! Can Angel Grove survive this new menace, armed with his own powers, a mystical dagger and the Dragonzord? A full-scale assault has been launched. Now, it's up to the Power Rangers to rise to their ultimate challenge!
Includes all 5 episodes of the Mighty Morphin Power Rangers arc that introduced the world to the most popular Ranger of all time!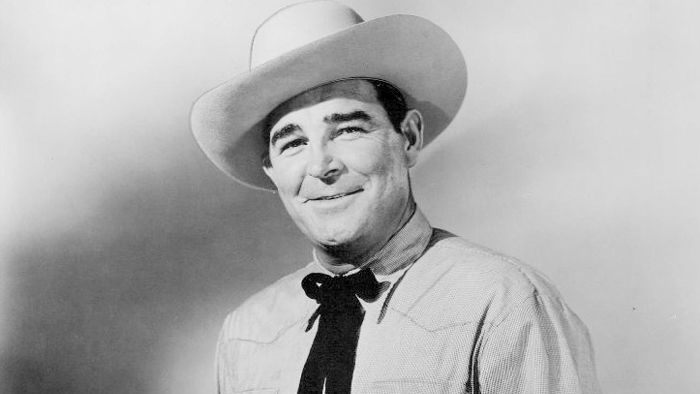 Based on True Cases from the files of Nevada State Police
The Complete Television Series, 104 Episodes in all!
Includes pilot episode "Rodeo Rough House"
Tall, good looking and rugged, Rod Cameron stars as Officer Rod Blake in this western themed crime drama set in Las Vegas, Nevada. Based on true cases from the files of the Nevada State Police, each episode finds Blake and his fellow officers fighting crime in the Silver State. Robert Armstrong (Sheriff Andy Anderson) and Don Haggerty (Sheriff Elder) join Cameron in their crusade to keep peace and justice in the new old west, in stories of ranchers, miners, convicts and murder!
Each weekly episode features guest stars from the world of stage, screen, and television, including Craig Stevens, Claude Akins, Lee Van Cleef, Jeanette Nolan, Barbara Baxley, Richard Farnsworth, Deforest Kelley, Michael Landon, Carolyn Jones, Craig Stevens, Denver Pyle and Amanda Blake.
Robert Mitchum (The Night of the Hunter, Cape Fear) stars as Philip Marlowe in The Big Sleep, a 1978 reimagining of the Raymond Chandler classic. When London-based Marlowe takes on what appears to be a routine case of blackmail, the world-weary private eye soon uncovers a more sinister plot, one that spirals into murder and madness!
Sarah Miles (Blowup), Candy Clark (American Grafitti), Joan Collins (television's "Dynasty"), and James Stewart (Vertigo) also star in this bold take on the noir classic. Directed by Michael Winner (Death Wish).