Evil Beyond Exorcism...
How far would you go to inherit everlasting life? When Margaret (Katharine Ross, The Stepford Wives) and her boyfriend Pete (Sam Elliot, Frogs, Road House) have a car accident in the English countryside, the other driver offers to take them to his lavish country estate to make amends. But once there, they are surprised to learn that all of the other houseguests are already expecting them! It's not long before the couple's fear turns into terror when the guests (including Roger Daltrey, Tommy) begin dying in unspeakable ways. Now it's clear, the true master of the house is a supernatural force that will stop at nothing to find the rightful heirs for an unimaginably horrible legacy.
---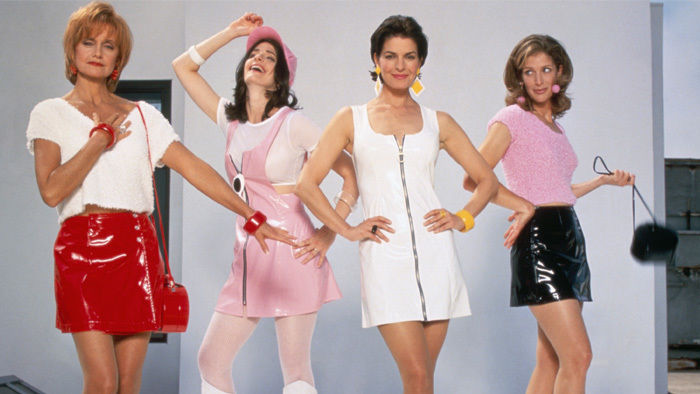 Right from its gripping debut, Sisters "leaves you wanting to know more." – Entertainment Weekly
Sometimes controversial, sometimes whimsical, and always compelling, Sisters follows the trials and triumphs of the four Reed sisters – Teddy (Sela Ward), Alex (Swoosie Kurtz), Georgie (Patricia Kalember) and Frankie (Julianne Phillips) – as they contend with the challenges within their very different lives. Praised for its frank discussion of many highly charged issues that continue to resonate today, Sisters was considered by many to be a game changer in how television explored the lives of women and family.
With all twenty-nine episodes from the critically acclaimed first and second seasons, Sisters: Seasons One and Two represents some of the best and most influential television drama of its time. Created by Ron Cowen and Daniel Lipman, the developers of Queer As Folk, this groundbreaking, compelling and successful series is "full of sharp lines… and sharper possibilities…" (Entertainment Weekly)!
---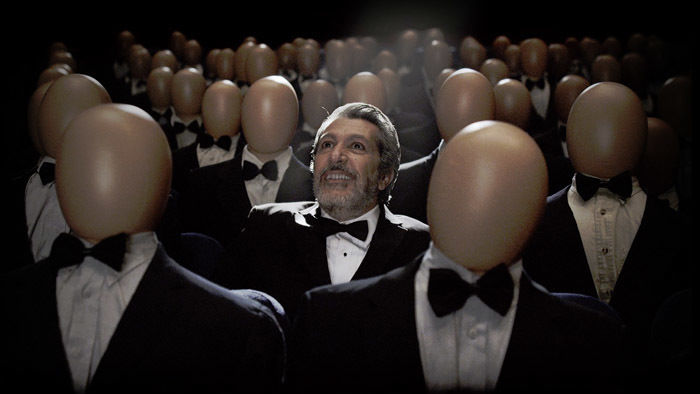 A mysterious VHS tape, a giant rat, and killer televisions… Jon Heder (Napoleon Dynamite, Blades of Glory) and Eric Wareheim (Tim and Eric Awesome Show, Great Job!) star in this head-spinning Hollywood satire from the writer and director of Rubber.
In the alternate reality of the entertainment industry, a cameraman (Alain Chabat, The Science of Sleep) has 48 hours to pull off the impossible: find the world's greatest groan sound effect for the movie he dreams of directing or it doesn't get made. As he embarks on a hilariously bizarre odyssey, fact, fiction, reality and dreams collide in a surreal swirl of comic absurdity. With brilliant turns by top comedians, Reality is a wondrously weird and wild ride through director Quentin Dupieux's extraordinary imagination.
---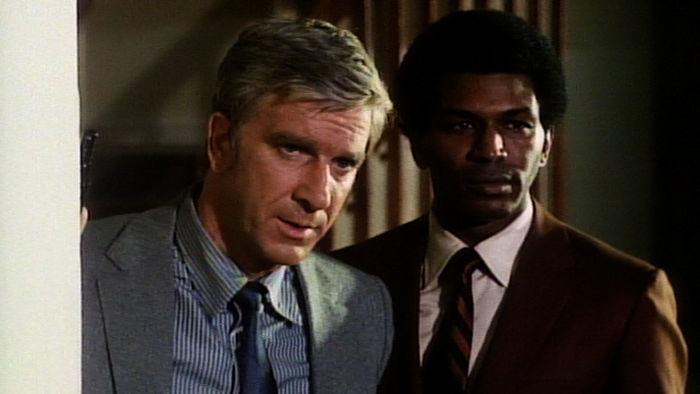 Investigate riveting television at its finest with The Bold Ones: The Protectors, an indelible crime drama that stars Leslie Nielsen as the deputy chief of police in a volatile California city. The cinematic feel of the series was boldly set from the pilot movie, which was directed by Lamont Johnson (The McKenzie Break, That Certain Summer) and featured cinematography from Vilmos Zsigmond (Close Encounters of the Third Kind). An unusual lack of background music further heightened the sense of authenticity as The Bold Ones: The Protectors brought an edgy realism to Sunday night television.
Sam Danforth (Nielsen) is a no-nonsense, conservative lawman brought in from Cleveland to try and rein in the city of San Sebastian, California, but often finds himself at odds with the city's idealistic, liberal D.A., William Washburn (Hari Rhodes).
Top-notch guest stars including Edmond O'Brien, James Broderick, John Rubinstein, Robert Drivas, Fred Williamson and Louise Sorel pumped up the series' gritty stories with a powerful dramatic flair. Including all seven episodes, The Bold Ones: The Protectors is finally on DVD.