"Wes Craven's most satisfying movie." – San Francisco Chronicle
Wes Craven, the director of A Nightmare on Elm Street and Scream, takes you on a terrifying journey inside the most demented house on the street. Trapped inside a fortified home owned by a mysterious couple, a young boy is suddenly thrust into a nightmare.
The boy quickly learns the true nature of the house's homicidal inhabitants and the secret creatures hidden deep within the house.
Starring Everett McGill (Twin Peaks, Dune), Wendy Robie (Twin Peaks), Brandon Adams (The Mighty Ducks), Ving Rhames (Piranha 3D, Mission: Impossible), A.J. Langer (Escape From L.A.) and Sean Whalen (Rob Zombie's Halloween II, Hatchet III), The People Under The Stairs will grab you when you least expect it… and never let go.
---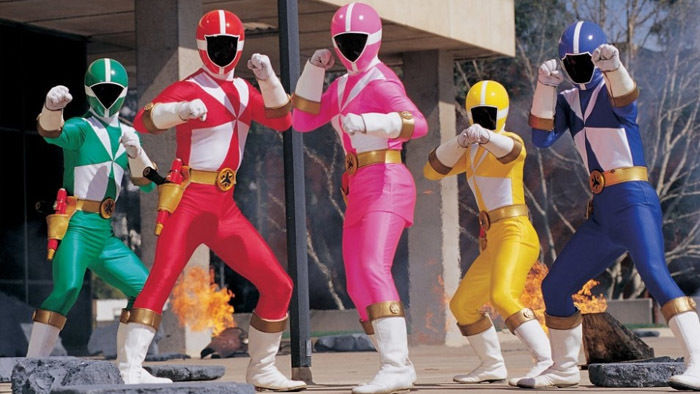 After five thousand years of incarceration, the evil Diabolico and his treacherous army of demons have escaped their imprisonment, and will stop at nothing to destroy the community of Mariner Bay and its innocent citizens. The new Power Rangers, empowered with top-secret technology, are the planet's only hope. Chosen for their expert skills, this unique team of five – a firefighter, an aquatics professional and a martial master, an accomplished aviator, an extreme sports enthusiast and a paramedic – is commissioned to defend Earth from the evil Diabolico and wage their battle from the safety of their high-tech underwater compound and weapons laboratory, the Lightspeed Aquabase. The stakes are high as these brave Lightspeed rescuers form Earth's final line of defense.
Includes All 40 Episodes!
---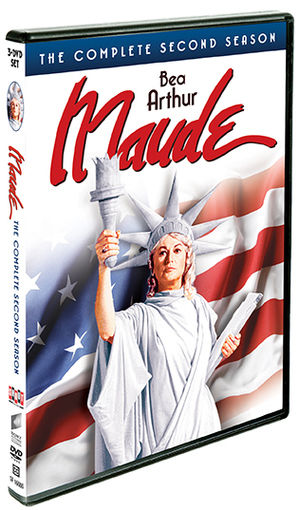 It's a Maude, Maude, Maude, Maude World!
The unforgettable Bea Arthur returns to Tuckahoe for the second season of her groundbreaking sitcom, Maude, created by television mastermind Norman Lear (All In The Family, Mary Hartman, Mary Hartman)!
Second season highlights include Maude's husband Walter (the terrific Bill Macy) confronting his drinking problem, the departure of Maude's housekeeper Florida (Esther Rolle, who was spun off into her own show with Good Times), and Maude's eye-raising decision to get a face-lift.
Also starring Adrienne Barbeau (Escape From New York), Conrad Bain (Diff'rent Strokes), and Rue McClanahan (who would later re-team with Ms. Arthur on The Golden Girls), Maude's second season proves to be every bit as smart, brash and funny as the lady herself.
Includes All 24 Episodes!
---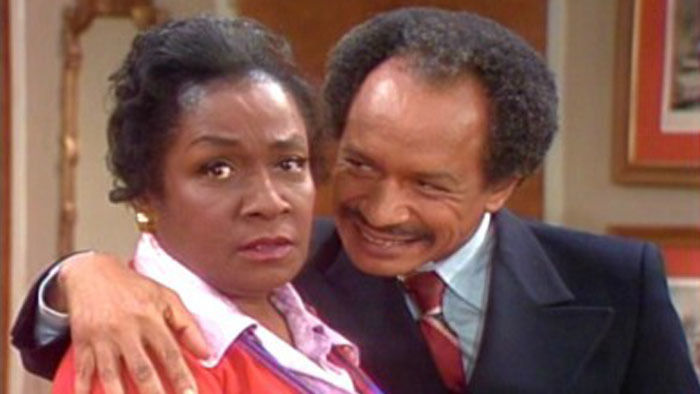 All 25 hilarious Season Eight episodes!
Call the neighbors – George and Louise are back for the eighth season of the classic sitcom, The Jeffersons! A groundbreaking series that mixed hilarious comedy and social commentary, The Jeffersons remains an all-time favorite thanks to its terrific cast (including Sherman Hemsley, Isabel Sanford, Marla Gibbs, Roxie Roker, and Franklin Cover), sharp writing, and one of the most hummable theme songs in television history.
Season Eight finds everyone's favorite dry cleaner George on a typical string of misadventures, including facing off with a street gang, taking charm lessons, and erecting a museum – to himself! And when a familiar, wise-cracking face returns to the Jefferson's household, poor George may never have a moment's peace again!