"A bracing, stimulating and technically superb close-up look at the L.A. punk scene." – Variety
Penelope Spheeris' The Decline Of Western Civilization was perceived as shocking and outrageous at the time of its original release in 1981 and its two follow-up films were no less extraordinary and revealing. Today, museums and educational institutions around the world present them as a historically significant works of art. Featuring some of the most influential and innovative musicians and groups of all time – Germs, Black Flag, X, Fear, Circle Jerks, Alice Cooper and Ozzy Osbourne, these riveting, unflinching and hard-core films adeptly captured the spirit of a major cultural phenomenon.
Now for the first time, all three films are available in one deluxe box set. And while all three films have been restored in high definition, they are in keeping with the feel of the rebellious times in which they were shot. Here's an immersive tour of in-your-face filmmaking and music.
---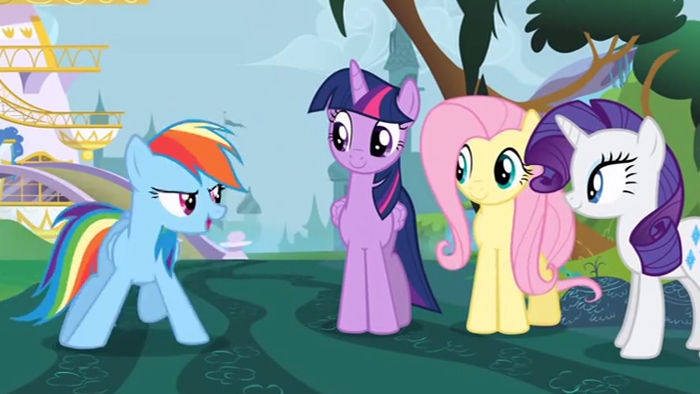 Join The Quest That Everypony Must Take: To Find Their Own Cutie Mark!
In Equestria, being true to yourself is the key to earning your cutie mark. But staying true to yourself is just as important! Join Twilight Sparkle, Apple Jack, Pinkie Pie, Rarity, Fluttershy and Rainbow Dash — as well as everyone's favorite Cutie Mark Crusaders, Scootaloo, Sweetie Belle and Apple Bloom — as they journey to find their own Cutie Marks, take on the spirit of chaos and disharmony and visit a village where… everypony has given up their Cutie Marks?! It's all here in Cutie Mark Quests!
---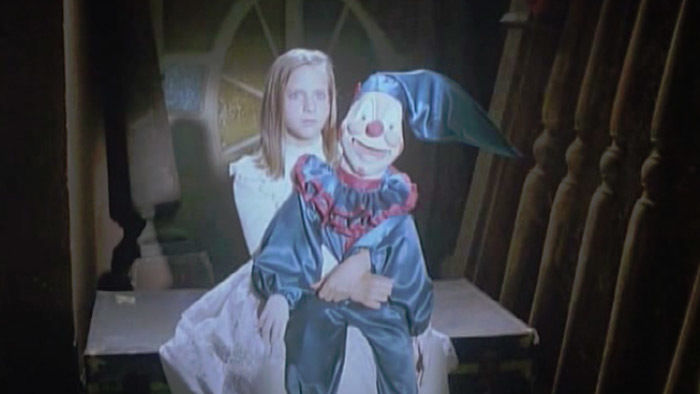 Clown dolls. Witches. Hasselhoff. What more could you want?
Prepare yourself for one of the most bizarre double bills imaginable with Ghosthouse and Witchery! Released in Italy as part of the infamous La Casa series, these two highly unusual horror films are essential viewing for fans of Cult Cinema.
GHOSTHOUSE
Your tour of terror begins with Ghosthouse, in which a group of visitors to a seemingly-deserted home find themselves tormented by demonic spirits – including one particularly freaky little girl and her creepy clown companion. Soon, our hapless heroes find themselves powerless to conquer the evil of the Ghosthouse – where death holds the mortgage and if you move in… there'll be Hell to pay!
WITCHERY
Then, a new address brings new frights as the immortal David Hasselhoff and The Exorcist's Linda Blair turn up the terror in Witchery. When a terrible storm leaves a motley assortment of people stranded on an island resort, they soon find they have more to worry about than not packing rain gear! A horrible witch unleashes her wrath on the unwanted visitors – and no one is safe from her unquenchable thirst for death!
Ghosthouse. Witchery. A duplex of doom, brought to you on Blu-ray from Shout! Factory.