The early years of mythology's mightiest man are revealed in Young Hercules: The Complete Series!
This prequel series to the smash hit Hercules: The Legendary Journeys explores the dawn of an ancient age of light and darkness as the half-god, half-man Hercules (Ryan Gosling, The Notebook) — alongside his friends, Prince Jason (Chris Conrad, Mortal Kombat: Annihilation) and Iolaus (Dean O'Gorman, The Hobbit Trilogy) — struggles to find his place in the world and learns what it means to be a hero.
Executive produced by Sam Raimi and Robert G. Tapert (Hercules: The Legendary Journeys, Xena: Warrior Princess), Young Hercules is titanic television, finally available in a complete series set!
Includes all 50 episodes!
---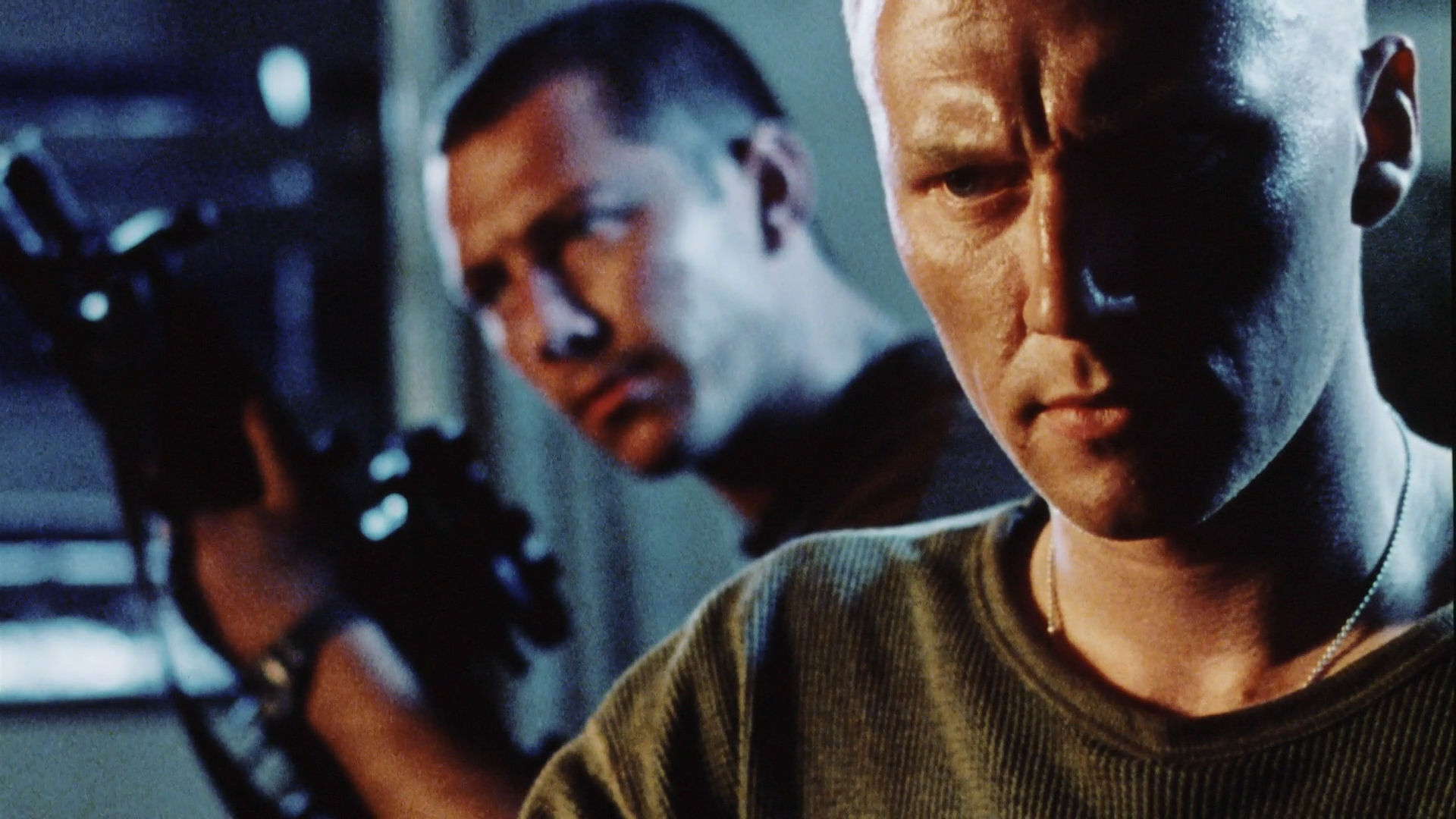 A group of soldiers dispatched to the Scottish Highlands on special training maneuvers face their biggest fears after they run into Captain Ryan – the only survivor of a Special Ops team that was literally torn to pieces. Ryan refuses to disclose his mission even though whoever attacked his men might be hungry for seconds. Help arrives in the form of local girl who shelters them in a deserted farmhouse deep in the forest…but when they realize that they are surrounded by a pack of blood-lusting werewolves, it's apparent their nightmare has just begun!
From Neil Marshall, the director of The Decent, Doomsday, Centurion and episodes of Game Of Thrones, comes this terrifying thriller starring Kevin McKidd (Rome, Hannibal Rising), Sean Pertwee (Soldier, Event Horizon), Emma Cleasby (Doomsday) and Liam Cunningham (Game Of Thrones, Clash Of The Titans).
---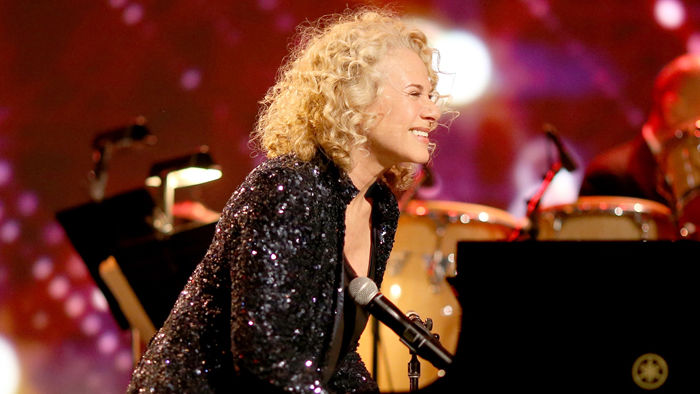 On January 24, 2014, Carole King was honored as the 2014 MusiCares® Person of the Year. At a gala event in Los Angeles, Carole and a cast of superstar guests performed some of the quintessential songs from her renowned and celebrated career.
Proceeds from the sale of this product will provide essential support for MusiCares®, which ensures that music professionals have a place to turn in times of financial, medical and personal need.
---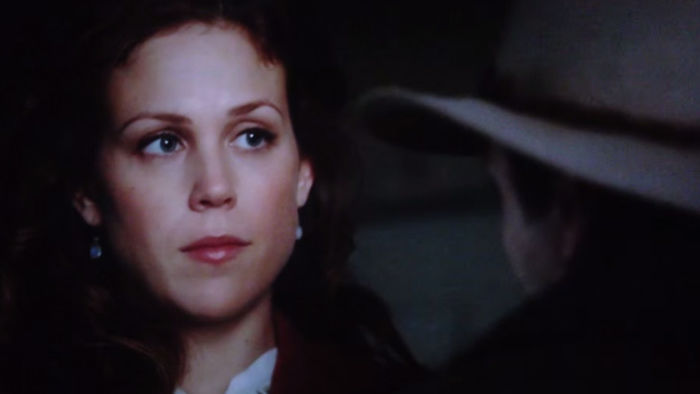 From celebrated author Janette Oke (The Love Comes Softly series) comes a rigorous and romantic adventure as epic as the wide frontier. Erin Krakow (Army Wives), Daniel Lissing (Eye Candy) and Lori Loughlin (Full House, 90210) star in When Calls The Heart, "a beautiful story with roots in relationships, self-empowerment, and the enduring power of love" (Common Sense Media).
Further complicating their new romance, Jack and Elizabeth must part company so that Jack can return to Hope Valley and his duties as a Mountie. Elizabeth, however, remains in Hamilton, where she finds herself tending to her family and spending time with the handsome Charles Kensington. Meanwhile, back in Hope Valley, Rosemary has been offered a role in a play in San Francisco and makes preparations to leave with her two producers. When Jack learns that the "producers" have taken Rosemary in the opposite direction – for New York – he races after them to rescue her… a gamble that ends up being the talk of the town when they spend a night together.
---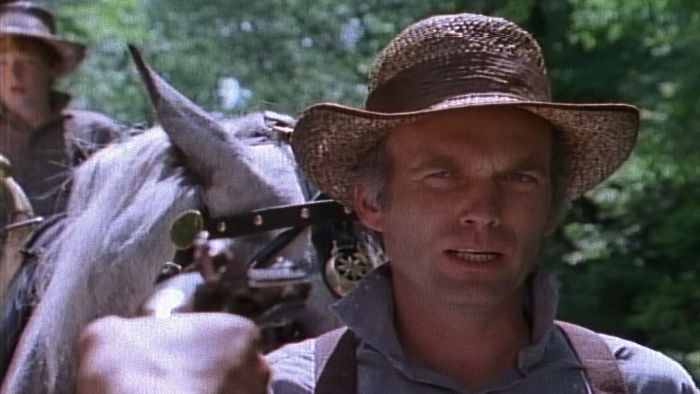 Journey back to the days of the pioneers with The Campbells, a charming Western series in the vein of Little House on the Prairie that the whole family will love.
Dr. James Campbell (Malcolm Stoddard) and his three children have left their home in Scotland for a fresh start in Canada. Settling into a New World and all its potential for opportunity, the Campbells experience all the triumphs and heartbreaks of their new and not-yet tamed surroundings—and discover that the bonds of family and friendship are unbreakable even in the greatest times of hardship.
A critical and popular hit on its first airing in Canada, this complete collection of The Campbells from Timeless Media Group brings you all 100 episodes of a heartwarming and beautifully produced television series that you'll want to watch with your family again and again.