A Creature Double Feature!
TENTACLES
It's angry. It's hungry. It's extremely well-armed and it's descending on a small seaside town to sample the local cuisine! John Huston, Shelley Winters, Bo Hopkins and Henry Fonda do all they can to keep a giant marine menace from turning their sleepy village into a one-stop snack-shop in this fast-paced thriller! Directed by cult director/producer Ovidio G. Assonitis (Beyond The Door, The Visitor, The Curse), Tentacles is a menacing jolt-a-thon that'll grip you with relentless terror and never let go!
REPTILICUS
Discover the true meaning of survival of the fittest, as a terrifying creature from the past brings the future to its knees! Packed with thrills, chills and prehistoric spills, Reptilicus proves that "if cats have nine lives, monsters have even more" (Citizen News)! Directed by Sidney W. Pink (writer and producer of the cult films The Angry Red Planet, Pyro), Reptilicus is a spine-chilling creature feature about a cold-blooded 90-foot killer whose time has come... again!
---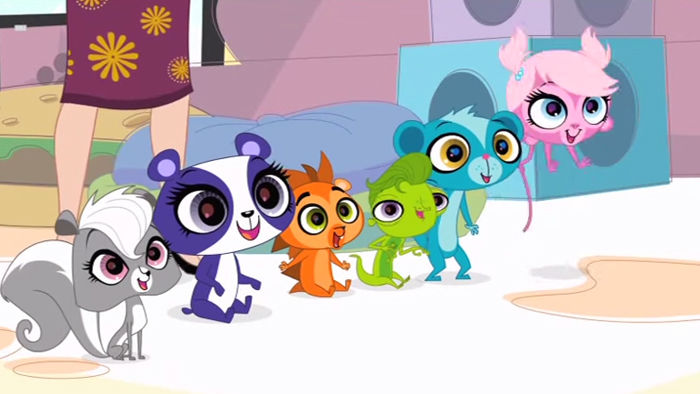 These Pets Are A Real Trip!
Blythe and her best friends from Mrs. Twombly's Littlest Pet Shop are back for more off-the-wall pet adventures! Join Zoe the spaniel, Pepper the skunk, Sunil the mongoose, Russell the hedgehog, Penny the panda and Minka the monkey as they plan a visit to Blythe's fashion camp, prevent the sabotage of an important photo shoot and catch a design thief! All of this and more give us a reason to Paws For Applause!
---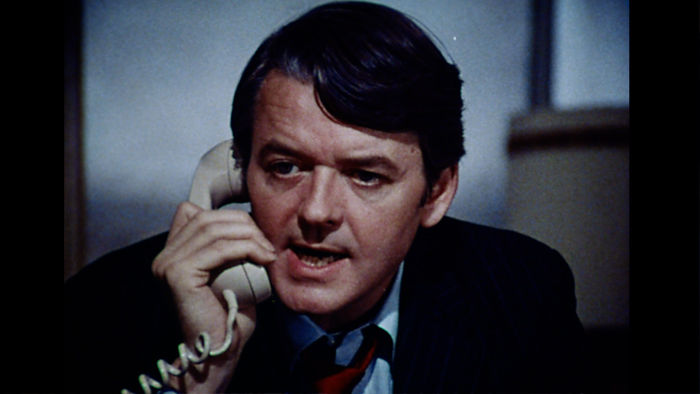 Hal Holbrook (Mark Twain Tonight) stars as a crusading politician in the award winning television series The Bold Ones: The Senator.
In this gripping drama, Senator Hays Stowe (Holbrook in an Emmy award-winning performance) works tirelessly to serve his constituents and the American people as a whole. Exploring the issues facing our nation, The Senator received praise for its intelligent portrayal of the challenges and responsibilities inherent in one of the most sacred duties imaginable.
Co-starring Sharon Acker and Michael Tolan and featuring guest appearances by Randolph Mantooth and Burgess Meredith, The Bold Ones: The Senator is a fascinating look back at the ideals held within our political system and a program whose themes still resonate today.