The eternally cool William Marshall puts a fresh spin on the age-old legend of the vampire, condemned to wander the Earth with an insatiable lust for blood in these riveting Blaxploitation classics.
BLACULA
In 1780, African Prince Mamuwalde (Marshall) pays a visit to Count Dracula in Transylvania, seeking his support in ending the slave trade. Instead, the evil count curses his noble guest and transforms him into a vampire! Released from his coffin nearly two centuries later by a pair of luckless interior decorators, Mamuwalde emerges as "Blacula," one strange dude strollin' the streets of L.A. on a nightly quest for human blood!
SCREAM BLACULA SCREAM
Blacula lives! This scintillating sequel, Scream, Blacula, Scream, pits voodoo power against vampire fury! Willis Daniels (Richard Lawson), the son of a late high priestess, seeks revenge on the cultists who have chosen his foster sister Lisa (Pam Grier) as their new leader. Hoping to curse Lisa, Willis unwittingly resurrects Blacula's earthly remains – and unleashes the Prince of Darkness and his freaked-out army of the undead!
---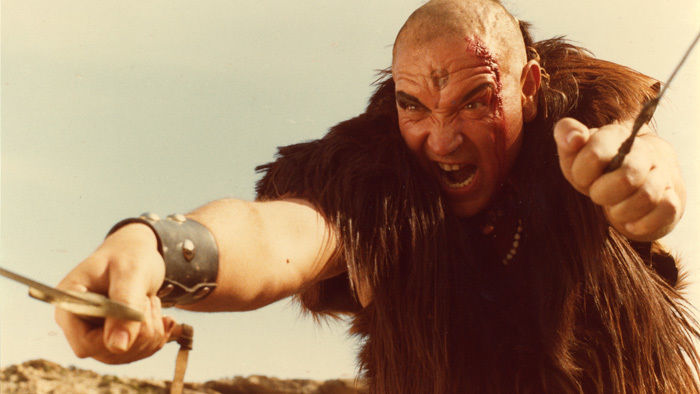 In a post-apocalyptic future where the Earth is a desert and water is the most precious substance of all, a band of survivors must turn to a mysterious stranger to battle a ruthless gang of motorcycle psychos for control of the wasteland and the water. A glorious crash of guns, nuclear fallout, and synthesizers make this a must-see for anyone who's been longing for the day in which they can finally get beyond Thunderdome.
---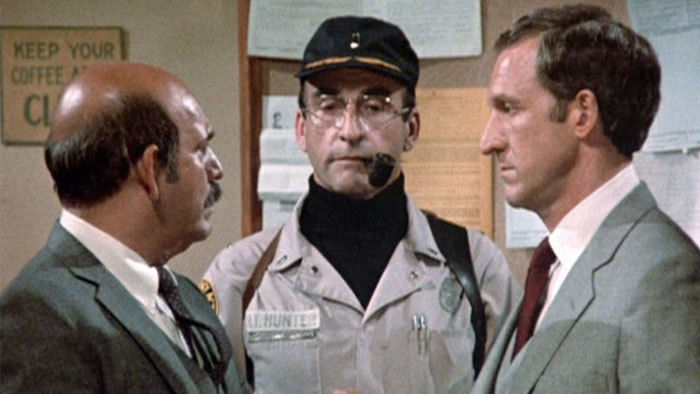 The men and women of the Hill Street precinct are back in force in the award-winning fourth season of Hill Street Blues. The groundbreaking series created by Steven Bochco (NYPD Blue, L.A. Law) revolutionized the television cop genre with a mix of gripping, dramatic realism and surprising, character-driven humor.
As the day-to-day lives of the officers and detectives who protect and serve unfold, the men and women of the Hill (a terrific ensemble including Daniel J. Travanti, Veronica Hamel, Bruce Weitz, Charles Haid, Michael Warren, James Sikking and Betty Thomas) do whatever it takes to maintain the peace in both their city and within the walls of the station house. But as the balance of power in the battle for control over the city ebbs and flows, the Blues are hit with a tragic blow from within (in an installment that TV Guide named one of the 100 greatest television episodes of all time).
Season Four's twenty-two episodes maintain the high standard set by the unparalleled cast and crew in Hill Street Blues' previous seasons, and the Blues have the gold to prove it. With an impressive fourteen Emmy® nominations (and a fourth consecutive win for Outstanding Dramatic Series), Hill Street Blues' fourth season solidified the series' unimpeachable quality on its way to being rightfully placed in the pantheon of television's finest programs.