Bruce Lee's only son, Brandon Lee (The Crow, Rapid Fire), proves he is every bit his father's son in his only Hong Kong movie, a violent tale of friendship, betrayal, and revenge.
Lee plays Brandon Ma, a regular guy working in Hong Kong, who is set up by his drug-dealing best friend Michael (Michael Wong, Firestorm, Cold War, Transformers: Age of Extinction), to take the rap for the murder of an undercover cop. Michael also has eyes for Brandon's girl, May (Regina Kent). While Brandon languishes in jail, May gives birth to their child and flees to Brazil to avoid the lurid clutches of Michael, who has become a big crime boss. Brandon gets out of prison after eight years, learns the truth, and goes after Michael for revenge.
Brandon Lee's riveting presence and raw intensity make this film a rare treat. The action is explosive, akin to John Woo's Hollywood action epics. This singular film, which is definitely a must-see for Brandon Lee fans, was directed by Ronny Yu (The Bride With White Hair, Jet Li's Fearless, Freddy Vs. Jason and Bride Of Chucky).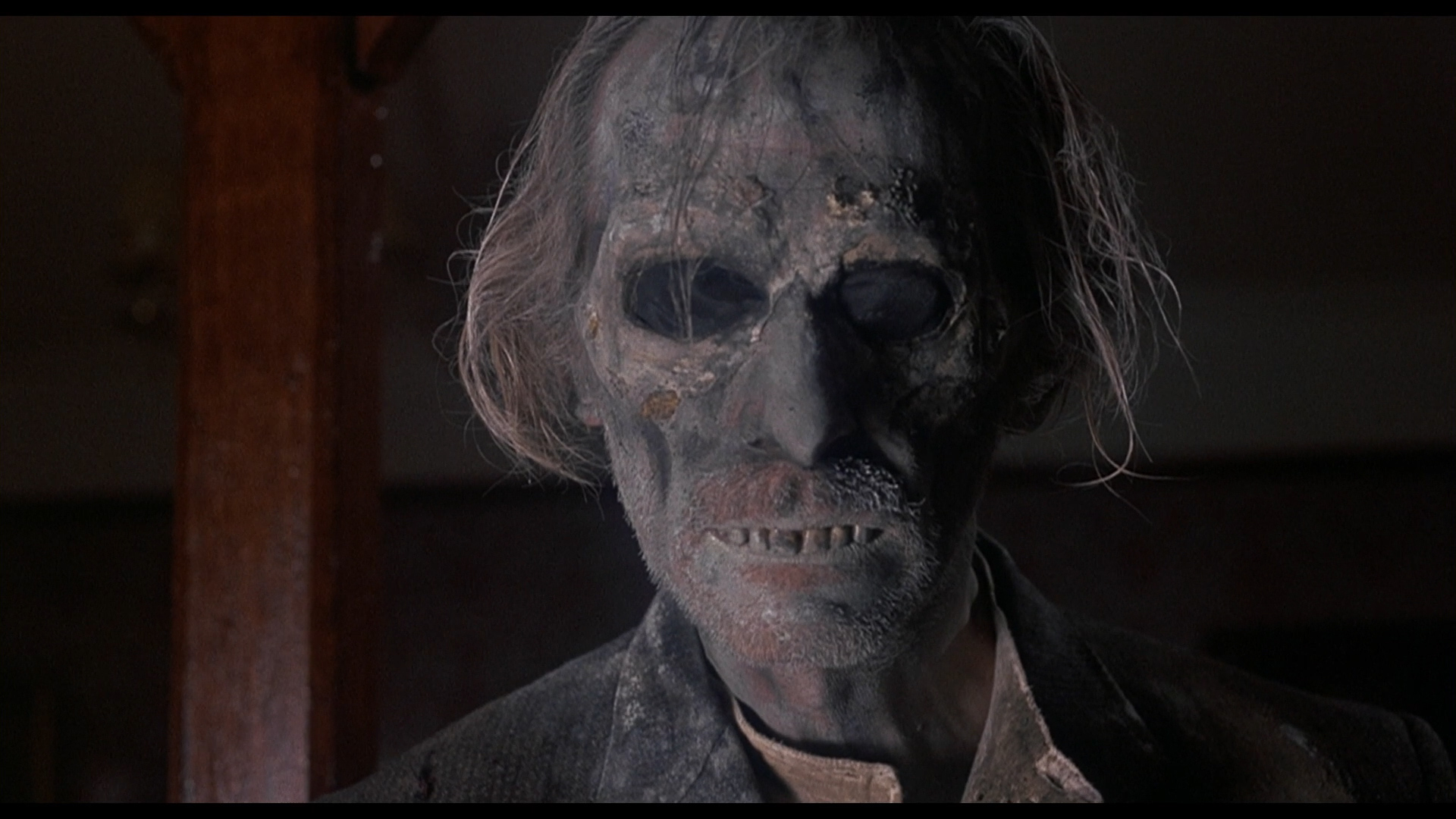 TALES FROM THE CRYPT


When five unwary travelers with dark hearts stumble into a series of catacombs, they find themselves in a cavern with no way out. But the horror's only just begun as a mysterious figure appears to reveal to each person the shocking events that will lead to their well-deserved, untimely – and unavoidable – demise. Starring Joan Collins (Empire Of The Ants), Peter Cushing (Horror Of Dracula), Patrick Magee (A Clockwork Orange) and Sir Ralph Richardson (Rollerball), and directed by Freddie Francis (The Creeping Flesh), Tales From The Crypt is the original, gets-right-under-your-skin creepfest!
VAULT OF HORROR


Available uncut for the first time on home video! Five unsuspecting hotel guests step into an elevator, which leads them into an underground vault. Trapped with no way out, each guest shares a gruesome tale of an encounter with death. But as the stories unfold, the men begin to suspect that their presence in the vault is no coincidence, and that the only way out…is death. Starring Tom Baker (Doctor Who), Denholm Elliott (Raiders Of The Lost Ark), Curt Jurgens (The Mephisto Waltz) and Michael Craig (Mysterious Island), this ferociously entertaining film is a worthy sequel to Tales From The Crypt! Includes unrated and theatrical versions.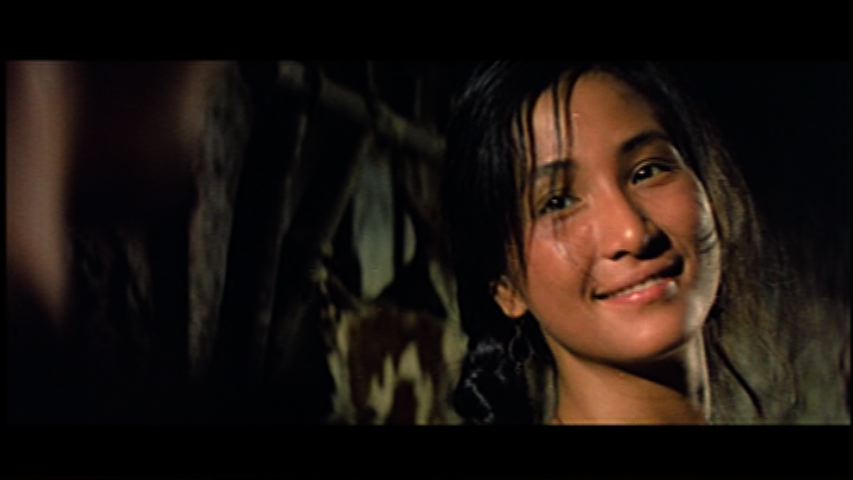 An action-packed double feature starring martial arts sensation Pei-Pei Cheng (Come Drink With Me, Crouching Tiger Hidden Dragon)
For the first time in the U.S., the complete 119-minute version of Kung Fu Girl (aka Attack Of The Kung Fu Girls)
KUNG FU GIRL

During the early days of the Chinese Republic, General Yuan proclaimed himself the new Emperor of China. When young students protest his treaty with Japan, one of the students, Tsai, is arrested by Lei, the Chief of Security. Tsai's young sister (Pei-Pei Cheng) poses as Lei's long-lost sister in hopes of finding and rescuing her brother.
WHIPLASH

The Empress Dowager flees when the allied forces descend upon the capital. During an attack by bandits, her jewels are lost in the mountains. Ten years later, a local villager finds the treasure. When news of the found jewels spreads, a group of bandits descends upon the town hoping to find the treasure, but first they'll have to deal with the villager's daughter, Tigress (Pei-Pei Cheng), who is quite dangerous due to her amazing fighting skills.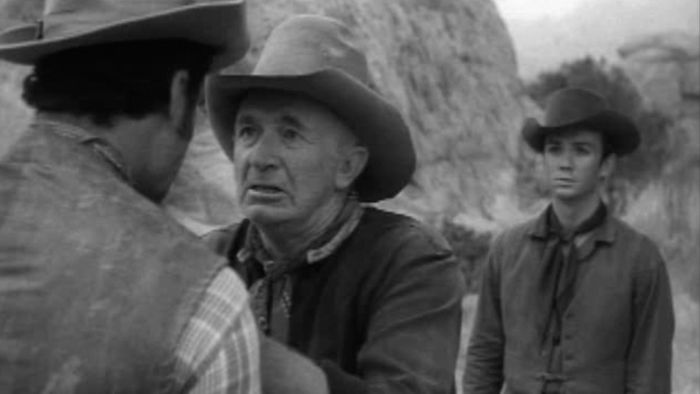 Featuring Dick Powell as narrator and actor, Zane Grey Theatre was a western anthology based on the novels and stories of author Zane Grey. Due to its unique production many film and television stars wanted to act in the series. Season three features many big name actors such as: Barbara Stanwyck, David Niven, Robert Ryan, Eddie Albert, Walter Pidgeon, James Drury, Danny Thomas, James Coburn, Edward G. Robinson, James Whitmore and many others! Also keep an eye out for rising stars like: Micky Dolenz (The Monkees), Michael Landon (Little House on the Prairie), Rita Moreno (West Side Story), Dennis Hopper (Easy Rider), and others as they appear in supporting roles before they were stars.
Season three also features two episodes, "The Loner" and "Trouble at Très Cruces", which would become the pilots for the classic western shows "Johnny Ringo" and "The Westerner".