She searched through the dark corridors of the unknown, only to find… the unbearable.
Available for the first time on a home entertainment format, the 1971 cult favorite Blood and Lace is a twisted tale of horror frequently cited as a precursor to the slasher films of the late 70s and early 80s.
After her mother's brutal murder at the hands of a hammer-wielding maniac, teenaged Ellie Masters (Melody Patterson) is suddenly orphaned. She is sent to a home for children run by the enigmatic Mrs. Deere (Gloria Grahame, a 1952 Best Supporting Actress Academy Award® winner for her role in The Bad and The Beautiful), in spite of the concern that Ellie will be the newest target of her mother's killer. But as terror strikes again and again, it becomes unclear who might be the bigger threat to Ellie's life: the mysterious murderer with a hammer… or her sadistic new caretaker.
With borderline insane plot twists, and some unexpected performances by two faces familiar to fans of classic sitcoms – Vic Tayback ("Mel" from Alice) and Len Lesser ("Uncle Leo" from Seinfeld) – this little-known horror gem is a jolting, terror-filled thriller you've got to see to believe.
---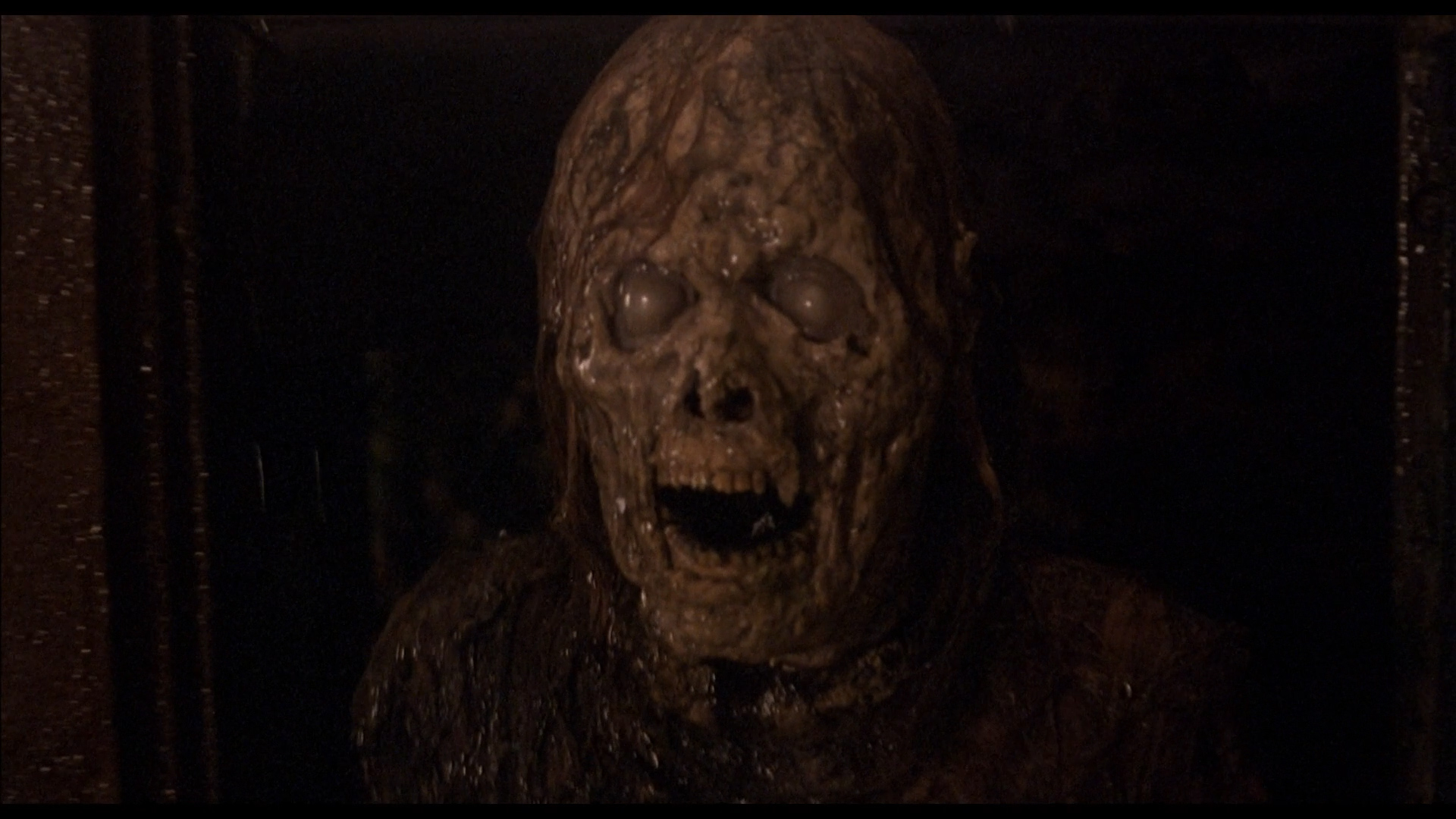 "Told with style... the most important single element in every ghost story..." – Roger Ebert
Four of Hollywood's most distinguished statesmen – Fred Astaire, Melvyn Douglas, Douglas Fairbanks, Jr., and John Houseman – join forces against a paranormal nemesis in Ghost Story, based on the terrifying novel by best-selling author Peter Straub.
In a peaceful New England town, the four lifelong friends who make up the Chowder Society come together each week to regale each other with tales of terror. But when one of the elderly gentlemen experiences a family tragedy, it becomes apparent that a buried secret from their youth has arisen to remind them of the sins of their past. Soon, they will learn they have never been forgiven… and a supernatural vengeance awaits them all. Craig Wasson, Patricia Neal, and Alice Krige also star in this chilling and atmospheric telling of one of horror's greatest stories.