Nathan Fielder helps real small businesses turn a profit with marketing tactics that no traditional consultant would dare attempt. Whether it's creating a coffee shop called Dumb Starbucks, inventing a poo-flavored yogurt or staging an elaborate viral video where a pig saves a goat, no idea is too daring. While Nathan's efforts may not always succeed, they always have big results.
Includes all 16 episodes from the first two hilarious seasons!
---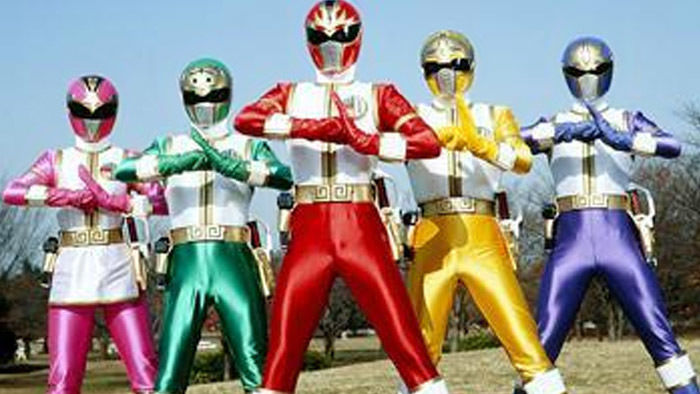 Before Mighty Morphin Power Rangers, There Was Super Sentai!
See where the worldwide phenomenon began with the original Japanese series that inspired the Power Rangers franchise!
The three Tribes of the Daos Empire — Shura, Dai and Gorma — were peaceful until the Gorma set out to conquer the planet, launching a magical war between the Gorma and Dai Tribes that lasted for centuries. In the end, both civilizations were lost… until now. The evil Gorma have returned. Now, it's up to Master Kaku to assemble a team of kids with high levels of Ch'i to become the protectors of the Earth known as the Dairangers!
---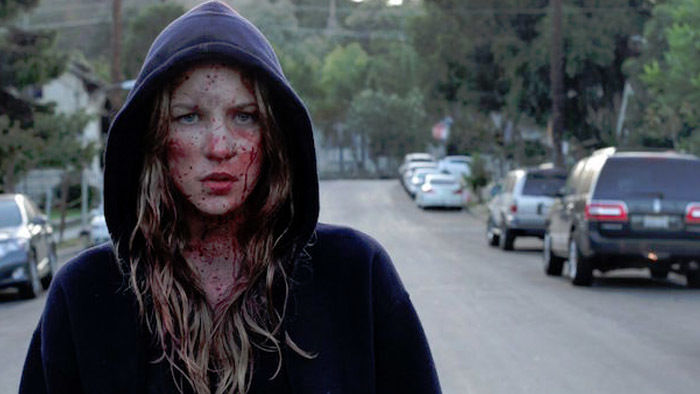 Official Selection Of The 2015 Sundance Film Festival – Park City At Midnight
Eve (Tina Ivlev) breaks free after being chained in a basement and abused for 9 months by a manipulative psychopath. Instead of fleeing, she discovers there are other girls just like her scattered around town. Now fueled with rage, she must force her captor to become the captive and lead her to the other girls… before it's too late.
This gritty, high-octane thriller also stars Richard Tyson (Black Hawk Down) and Bianca Malinowski (Halt And Catch Fire).
---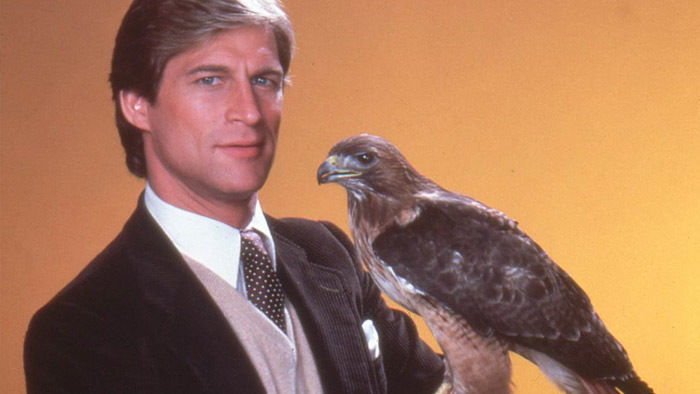 Dr. Jonathan Chase, wealthy, young and handsome. A man with the brightest of futures, a man with the darkest of pasts. From Africa's deepest recesses to the rarefied peaks of Tibet, heir to his father's legacy and the world's darkest mysteries. Jonathan Chase, master of the secrets that divide man from animal, animal from man. Partnered with a young policed detective and a former army corporal from the fields of Vietnam. A trio that stands against the crime that breeds in the concrete jungles and stretches its deadly tentacles to the fascinating but dangerous world beyond, the world of MANIMAL!
Jonathan Chase (Simon MacCorkindale), famed Professor of Criminology, with the inherited powers to transform himself into any animal he wishes, uses that power to assist the New York Police Department in solving major crimes. He is assisted by Brooke McKenzie (Melody Anderson), an intelligent and beautiful detective with the NYPD, and Tyrone 'TY' Earl (Michael D. Roberts), a former intelligence officer with whom he served in Vietnam.
---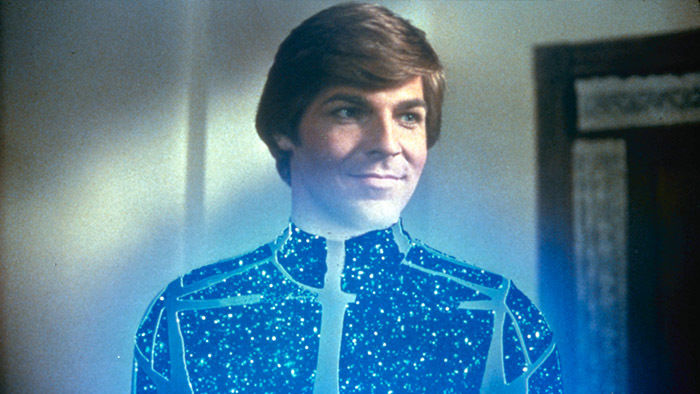 I AM AUTOMAN. Walter Nebicher is the police department's resident computer geek... his immediate superiors think Walter's place is behind the desk and not on the streets. However, Walter has other ideas.
Walter's expertise in computer programming is unparalleled and he creates a special program, 'Automan,' an artificially intelligent computer hologram that looks real, sounds real and given enough power can physically exist in the real world. Together, Walter and Automan along with Cursor, a small floating droid that creates any object Automan needs to battle crime on the city streets.
Enjoy all 13 action-packed episodes of this long lost 1980's gem.
---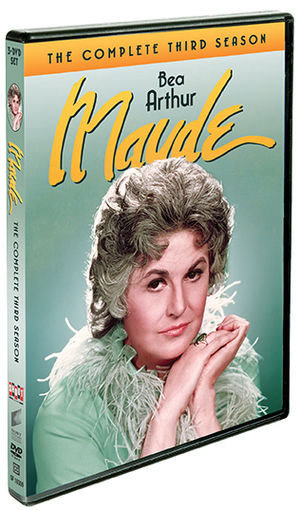 In Maude we trust!
Bea Arthur returns in her signature role for the third season of the bitingly funny Maude, another classic sitcom from one of television's true creative masters, Norman Lear (All In The Family, The Jeffersons).
Season Three finds the irrepressible Maude Findlay hiring a new housekeeper (Hermione Baddeley), putting on the best darn telethon the Tuckahoe Gallbladder Foundation ever had, and even hunkering down for a showdown with guest star John Wayne.
Also starring Bill Macy, Adrienne Barbeau (The Fog) Conrad Bain (Diff'rent Strokes), and Ms. Arthur's future co-star on The Golden Girls, Rue McClanahan, Maude: Season Three features all twenty-three "anything but tranquilizin'" episodes!
Includes All 23 Episodes!
---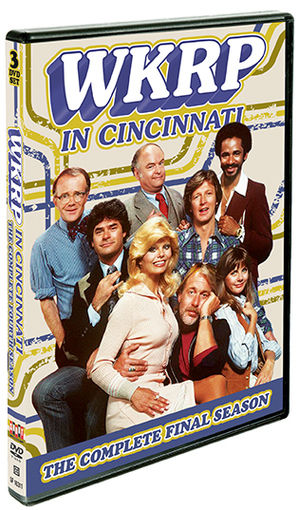 The outrageous final season of WKRP In Cincinnati combines the off-the-wall antics of the WKRP staff with the iconic music of the '70s and '80s! Join the masterful DJs Dr. Johnny Fever (Howard Hesseman) and Venus Flytrap (Tim Reid), quirky news anchor Les Nessman (Richard Sanders) and his more competent counterpart Bailey (Jan Smithers), hapless station manager Carlson (Gordon Jump), reliable program director Andy (Gary Sandy), unscrupulous advertising executive Herb (Frank Bonner) and voluptuous receptionist Jennifer (Loni Anderson) for one last look at the radio station that brings you all the music you love and the laughter you need!
Includes all 22 episodes of WKRP In Cincinnati's fourth season!