For the first time on home video, you can experience Clive Barker's original director's cut of Nightbreed with over 40 minutes of new footage, all mastered in high definition from the original camera negative!
Boone (Craig Sheffer) may be a troubled young man, but his troubles are just beginning. Set up as the fall guy in a string of slasher murders, he decides he'll hide by crossing the threshold that separates "us" from "them" and sneak into the forbidden subterranean realm of Midian. Boone will live among the monsters.
Hellraiser creator Clive Barker writes (adapting his novel Cabal) and directs this vivid leap into horror that asks: in the battle of man vs. monster, who's really the monster? The answer supplies flesh-crawling suspense, sudden fear, a colorful Danny Elfman score and a creepy array of shape-shifting beings. They are the Nightbreed, denizens of a world beyond death, beyond the imagination, perhaps beyond anything you've seen.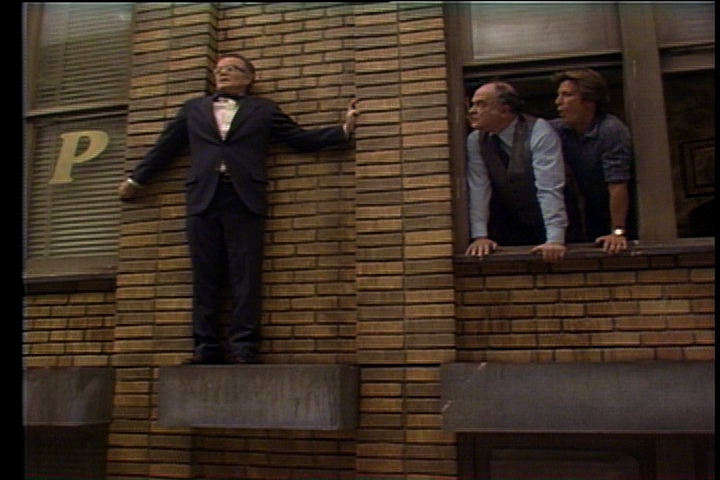 We're Spinnin' The Hits And Bringin' The Laughter!
Pairing an impeccable ensemble cast with hilarious wit and popular tunes, WKRP In Cincinnati celebrated four amazing seasons, making it the quintessential situation comedy for any music lover! Join everyone's favorite radio DJs — the rockin' Dr. Johnny Fever (Howard Hesseman) and the soulful Venus Flytrap (Tim Reid) — as they weave through the inner-office antics of the crazy WKRP staff including the station's steady program director Andy (Gary Sandy), indecisive manager Carlson (Gordon Jump), smarmy advertising executive Herb (Frank Bonner), quirky news man Les Nessman (Richard Sanders), shy ingénue Bailey (Jan Smithers) and, of course, the station's lovely receptionist, Jennifer (Loni Anderson). So sit back and enjoy the sound of uproarious laughter as you watch all 90 episodes of this iconic series!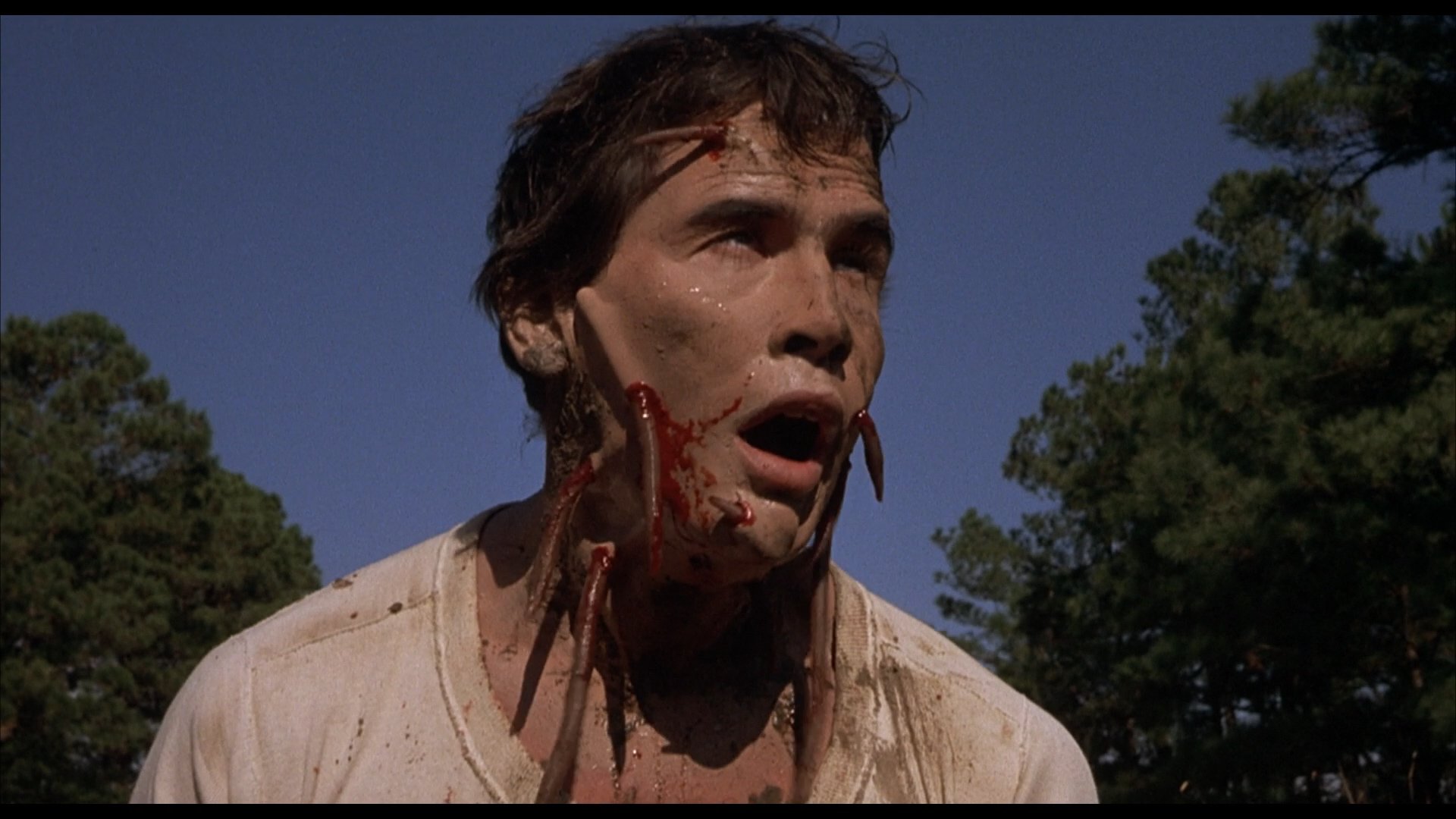 The Night Is Crawling With Killers.
"Squirm is guaranteed to make you do just that." – Los Angeles Times
When a powerful storm knocks Fly Creek, Georgia's power lines down onto wet soil, the resulting surge of electricity drives large, bloodthirsty worms to the surface – and then out of their soil-tilling minds! Soon, the townspeople discover that their sleepy fishing village is overrun with worms that burrow right into their skin! Inundated by hundreds of thousands of carnivorous creatures, the terrorized locals race to find the cause of the rampage – before becoming tilled under themselves!
Saddle up and ride back to the days when the land was untamed and the West was still wild with The Big Valley: The Final Season, the television Western classic starring Barbara Stanwyck, Lee Majors, and Linda Evans.
Victoria Barkley (Stanwyck) is the matriarch of one of the most powerful families in 1870s California, controlling cattle herds, gold mines, citrus groves, and logging camps. Along with her close-knit brood, Victoria must persevere though the trials and tribulations of the Old West. Share the drama and adventure with the Barkley's in all 26 episodes of the fourth and final season of this beloved saga!