The Greatest Stories Of Wolverine In One 5-Disc Set!
WOLVERINE: ORIGIN
Long before he was a member of the X-Men, a tormented experiment of the Weapon X project, or even a savage bar brawler known as Logan, he was simply a young boy. Welcome to the greatest story never told.
ULTIMATE WOLVERINE VERSUS HULK
When several reports of unexplained incidents linked to a mysterious creature start cropping up, Nick Fury enlists the help of the one man he can trust to investigate: Wolverine. And Wolverine's happy to get the job done — by any means necessary.
WOLVERINE: WEAPON X – TOMORROW DIES TODAY
Wolverine's life gets complicated when cybernetic robots from the future embark on a Super Hero killing spree. And the only person that can help is a young waitress who insists she knows him — or at least, the person he will become.
WOLVERINE VERSUS SABRETOOTH
Get ready for the biggest, best and, quite possibly, the most brutal battle between Wolverine and Sabretooth! Think you've seen Marvel's fiercest go toe-to-toe before? Those were just warm-ups!
WOLVERINE VERSUS SABRETOOTH: REBORN
Wolverine and Sabretooth have been locked in an endless grudge match that goes back longer than either can remember — or even imagine. The key to victory is eons old, and it's certain to rock their world. It's the epic conclusion to the duo's greatest battle!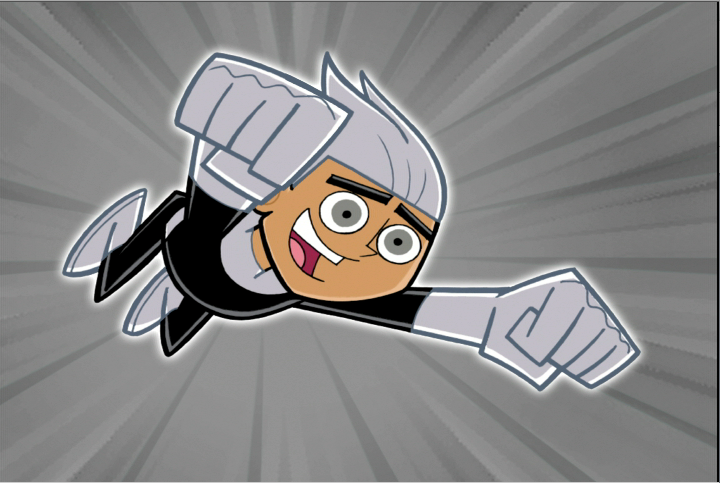 The Phantasmagorical Phinal Season of Danny Phantom!
Danny Fenton seems like your typical 14-year-old kid. But thanks to an accident with a machine created by his eccentric ghost-hunting parents, Danny gains the extraordinary abilities of a ghost! Fighting off the horrible spooks and spectres that pass between our world and the Ghost Zone, Danny must learn to control his incredible powers as well as overcome the challenges of life that all kids must face – but with the help of his best friends, Tucker and Sam, Danny's got more than a ghost of a chance.
All 12 exciting, ectoplasmic Season 3 adventures!
Mythology's greatest hero and The Trojan War come to life in The Hercules Collection, six classic movies from the 'sword and sandal' genre. First brought to the screen by bodybuilder Steve Reeves, the character of Hercules has enjoyed one of the most enduring careers in motion pictures, spanning over fifty years and counting. Exploring the rich variety the genre has to offer, this set packs in all the sword-slinging, monster-battling action you expect from the world's strongest demigod, as well as two epics inspired by the ancient world's most famous conflict.
The Loves of Hercules (1960)
The Trojan Horse (1961)
Medusa Against The Son of Hercules (1962)
The Conquest of Mycenae (1963)
The Triumph of Hercules (1964)
Hercules Against The Sons of the Sun (1964)