The first day of Spring is on its way and the Little Ponies are preparing for it with a big festival. But all the fun may come to an end if the witch Hydia has her way! Can the Ponies defeat Hydia and her evil daughters, Reeka and Draggle? More importantly, can they save Ponyland from the witches' concoction, the strange purple goo called Smooze, that's threatening to bury the whole town?
With an all-star voice cast, including Danny DeVito, Madeline Kahn, Cloris Leachman, Rhea Perlman, Tony Randall and more, My Little Pony: The Movie is a rollicking adventure you'll want to see again and again!
---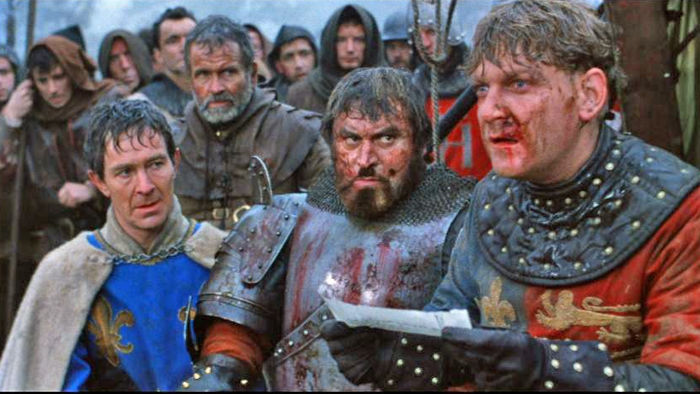 "Magnificent, passionate and steeped in powerful emotion." - The Washington Post
"Stunning" - Leonard Maltin
Once More Unto The Breach, Dear Friends…
From Kenneth Branagh — in his masterful directorial debut — comes the classic adaptation of William Shakespeare's Henry V, winner of an Academy Award® and 2 nominations.
Once an undisciplined prince, Henry has matured into the powerful King of England and has set off on a campaign to conquer France. But with the fate of the war uncertain, Henry must come to terms with what it means to be king and rally his men to victory… or to death.
---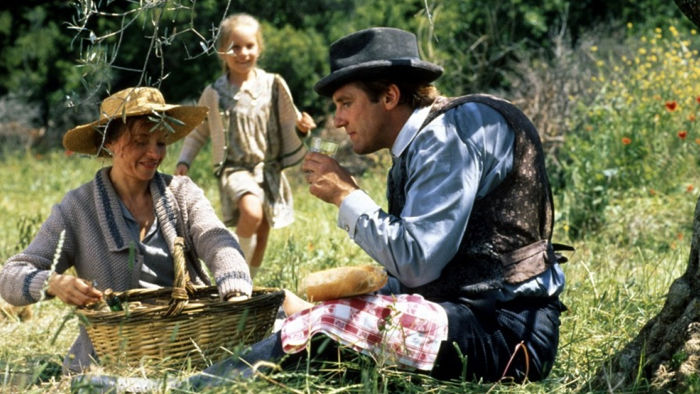 JEAN DE FLORETTE

"A Savory Tale Of Fate... Like No Other Film You've Seen." - The New York Times
Yves Montand (The Wages Of Fear) and Gérard Depardieu (Cyrano de Bergerac) star in Jean de Florette, a timeless tale of greed, survival and fate. Set amidst the rugged hills of Provence, this epic saga follows the heroic efforts of Jean Cadoret (Depardieu), who inherits a farm from his mother, Florette, and leaves his city job behind, hoping to create a "new Eden" with his wife and daughter. But, unbeknownst to Jean, his greedy neighbor, Cesar Soubeyran (Montand), is plotting to steal the land out from under him with a wicked scheme that drives Jean to the brink of madness!
MANON OF THE SPRING

"An Extraordinarily Rewarding Experience." - Los Angeles Times
Ten years after her father's death, Manon (Emmanuelle Béart, Un Coeur en Hiver) has no idea that her neighbor Cesar Soubeyran (Montand) cheated her out of her father's land. But when Manon discovers that Soubeyran was directly responsible for her father's death, she goes after him with a vengeance in this "epic [and] rousing tale of retribution" (Newsweek)! Daniel Auteuil (Cache, 36th Precinct) also stars.