The legendary Henry Fonda and Katharine Hepburn star in one of the 1980s' most honored and cherished films, On Golden Pond.
In his final role, Fonda masterfully plays Norman Thayer, a prickly retired professor who visits his Maine summer home with his loving wife Ethel (Hepburn). Soon after, they are joined by their daughter Chelsea (Jane Fonda, in her only on-screen teaming with her father), her fiancé Bill, and his son Billy. The cantankerous Norman develops an unlikely bond with young Billy, providing the framework for an emotional summer in which the Thayers' strained familial relationships are finally allowed to heal and take wing.
Nominated for ten Academy Awards® including Best Picture, On Golden Pond earned Henry Fonda his first Oscar® after a lifetime of outstanding performances, and solidified Hepburn as one of film's greatest actresses when she received her unprecedented fourth Best Actress Oscar®. Also starring Dabney Coleman and Doug McKeon, On Golden Pond is a classic tale of family told with heart and warmth as well as a timeless treasure that represents the end of an era for Hollywood cinema.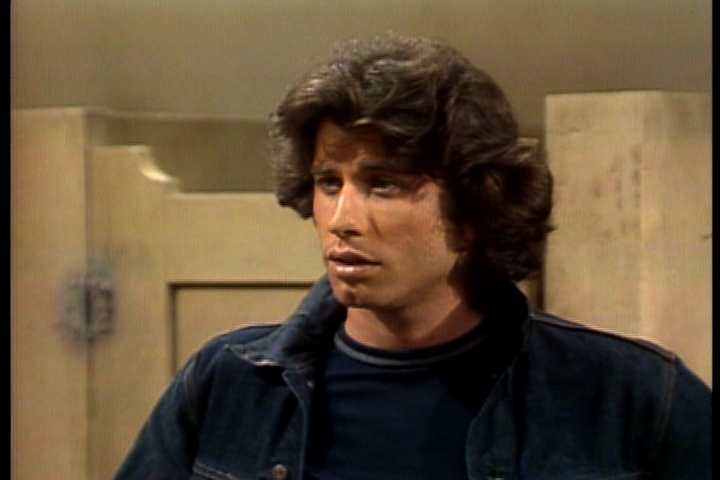 Ooo! Ooo! It's Season Two!
After a ve-ry impressive first semester, the Sweathogs are back for more in Welcome Back, Kotter: Season Two. Featuring the delightful ensemble work of Gabe Kaplan, Marcia Strassman, John Sylvester White, Robert Hegyes, Lawrence Hilton-Jacobs, Ron Palillo and John Travolta, these 23 episodes represent some of the best that Kotter and his class of cut-ups had to offer.
This season's highlights include Barbarino (Travolta) replacing Horshack (Palillo) in a school production of Cyrano de Bergerac, Freddie "Boom Boom" Washington (Hilton-Jacobs) becoming a smash on the radio, and the gang pitching in to help Epstein (Hegyes) quit smoking. Throughout it all, Mr. Kotter himself (Kaplan) is there with a word of advice and a quick-witted quip for our favorite Sweathogs as they learn both in and out of the classroom.
G'head, g'head…watch Welcome Back, Kotter: Season Two today.