Mrs. Garrett and her girls are ready to make you laugh - and make you think - all over again with The Facts of Life: The Complete Series! Join Blair (Lisa Whelchel), Tootie (Kim Fields), Natalie (Mindy Cohn), and Jo (Nancy McKeon) as they experience the highs and lows that we all experience on the road to adulthood. With the ever-developing friendship of our four young heroines and the gentle wisdom of Mrs. Garrett, The Facts of Life engaged audiences for nine seasons, and remains a favorite for countless fans to this day.
From Eastland School for Girls to Edna's Edibles…from hilarious Cousin Geri (Geri Jewell) to hunky George Burnett (George Clooney)… all 201 episodes of this quintessential 1980s sitcom are available for the first time in one convenient package on DVD. Who says "the world never seems to be living up to your dreams?" Nobody who adds The Facts of Life: The Complete Series to their collection!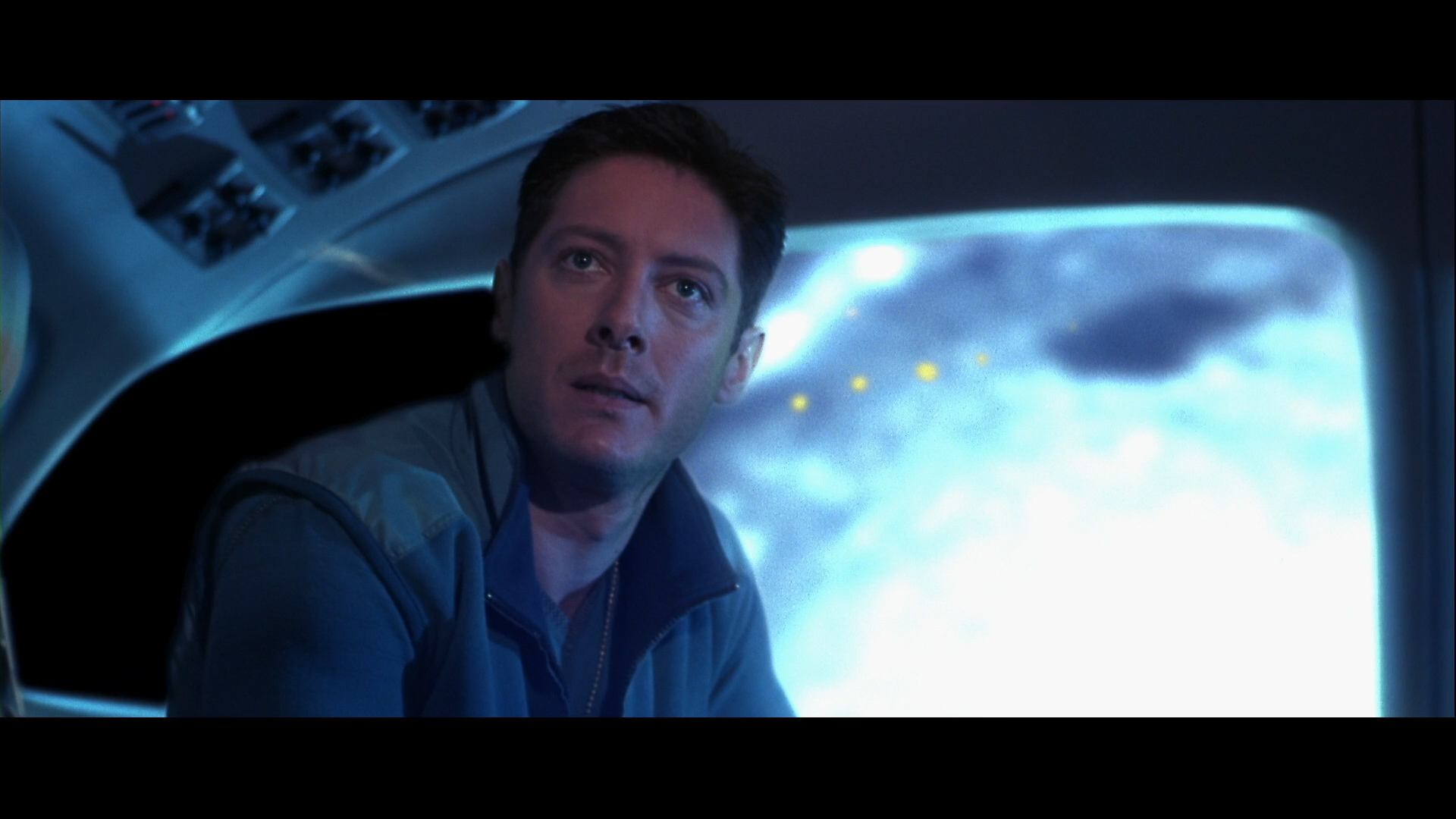 In the farthest reaches of space, something has been waiting…
Beyond comprehension, beyond imagination and beyond the deepest regions of this galaxy... life as we know it is about to end! James Spader (The Blacklist), Angela Bassett (American Horror Story) , Lou Diamond Phillips (Bats), Robert Forster (Jackie Brown), Peter Facinelli (Twilight) and Robin Tunney (The Craft) star in this terrifying sci-fi thriller.
In the farthest reaches of deep space, the medical vessel Nightingale keeps a lonely vigil for those in trouble. When a frantic cry for help pierces the void, the crew responds with a near fatal, hyperspace dimension jump into the gravitational pull of a dying star. The disabled ship rescues a shuttlecraft containing a mysterious survivor and a strange alien artifact. Now the crew must unravel a chilling secret and escape the nearby imploding star before the rapidly forming supernova blasts them and the entire galaxy into oblivion!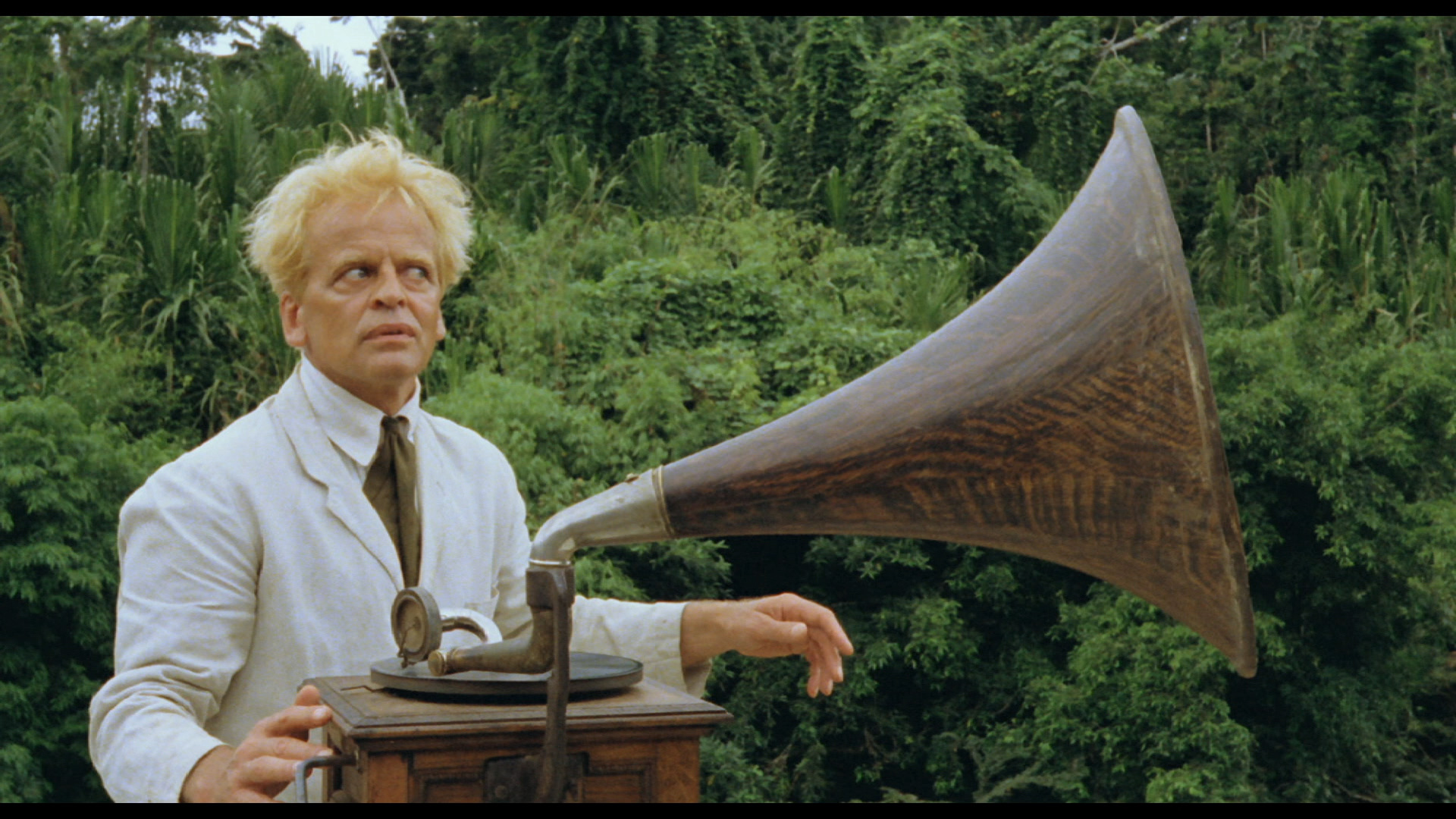 Iquitos is a town isolated in the middle of the jungle in Peru. At the turn of the century, one resident of the small town, "Fitzcarraldo" as the natives call him, has his dream of bringing together Enrico Caruso and Sarah Bernhardt for one great celebration of Grand Opera.
To finance this fantastic dream, Fitzcarraldo decides to exploit a vast area of rubber trees growing beyond the impassable Ucayala Falls. To circumvent this barrier, he literally has his huge steamboat lifted over a mountain from one branch of the river to the other.
With the aid of a tribe of Indians bewitched by the voice of the greatest singer of all time, Enrico Caruso, Fitzcarraldo fights fever, mosquitos and suffocating heat to achieve the impossible....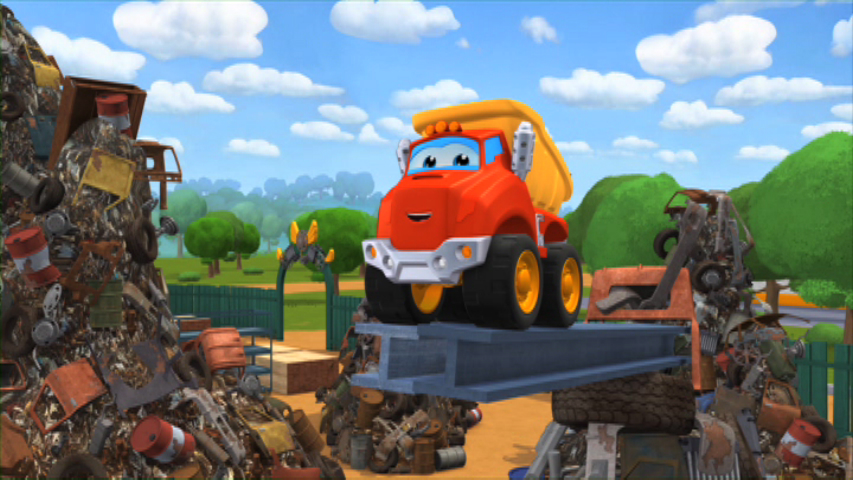 Rev Your Engines!
Chuck and his friends — Digger, Handy, Rowdy, Biggs, Boomer and Flip — are back for more adventures, so get ready to throw fun into high gear! With this DVD, you'll receive 10 new and exciting tales that are guaranteed to have you learning, laughing, singing along and, of course, revving your engines with enjoyment!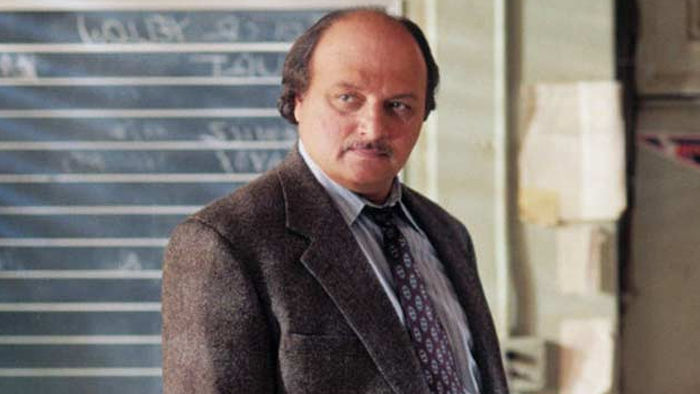 The Emmy® award-winning drama from co-creators Steven Bochco and David Milch delivers 20 more episodes of gripping police work to DVD in the eighth season of NYPD Blue.
Season Eight finds the detectives of the 15th Precinct coping with some of their most intense cases yet. But their biggest challenges might come from inside the precinct itself, as an increasingly frustrated Detective Danny Sorenson (Rick Schroder) begins to exhibit signs of unraveling. New arrivals to the squad room are met with suspicion, while some old friends make their exit – including their beloved leader, Lieutenant Fancy (James MacDaniel.)
Series favorites Dennis Franz, Kim Delaney, and Andrea Thompson are joined by cast newcomers Garcelle Beauvais, Charlotte Ross, and Esai Morales in a season of shocking change for one of the most highly acclaimed television dramas of its day.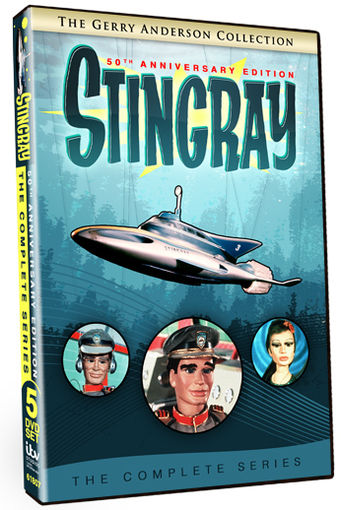 Battle stations! Join the World Aquanaut Security Patrol in a riptide of retro t.v. with the sci-fi adventure series Stingray. Created by the immortal Gerry and Sylvia Anderson (Thunderbirds, Space: 1999) and employing their classic SUPERMARIONATION technique, Stingray is a torpedo blast of action for kids of all ages.
The flagship of the World Aquanaut Security Patrol (W.A.S.P.), Stingray is the world's most highly sophisticated submarine, capable of speeds of over 600 knots and the ability to submerge to the very bottom of the Earth's oceans. Under the command of the square-jawed and heroic Captain Troy Tempest, Stingray explores the most treacherous depths of our waters and protects the world from the perils that lurk undersea.
Featuring all thirty-nine of the original series episodes. What are you waiting for? Put on your PJs, pour yourself some breakfast cereal and make anytime Saturday morning with Stingray!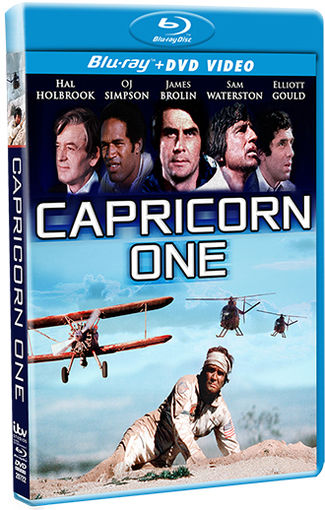 Mankind's greatest achievement… or mankind's biggest hoax?
It was supposed to be the crowning moment in the history of space travel. But when the first manned flight to Mars is deemed unsafe and scrubbed on the launch pad, anxious authorities must scramble to save face and retain their funding—and so an unthinkable plot to fake the mission is hatched. Only an intrepid journalist stands in the way of the cover-up, but the powers that be will stop at nothing to keep their secret from going public.
Director Peter Hyams (2010, Outland) helms this conspiracy thriller with an all-star cast, including Elliot Gould, James Brolin, Brenda Vaccaro, Sam Waterston, O.J. Simpson, Hal Holbrook, Karen Black, and Telly Savalas.