NOTE: THIS OFFER HAS EXPIRED.
---
The One World One Ocean Campaign by MacGillivray Freeman Films, is a multi-platform campaign using the power of film, television and new media to inspire, educate and connect millions of people worldwide in a common purpose: protect and restore the health of the ocean. We're teaming up with One World One Ocean with a special offer:
---
For a limited time, get $3 off the 4K UHD or Blu-ray of Humpback Whales, plus $3 shipping! Use the code ONEOCEAN at checkout.
For every Humpback Whales purchase, we'll donate $5 to One World One Ocean.
($3 shipping offer applies to everything in your shopping cart.)

---
---
About Humpback Whales
"Stunning shots that are both intimate and intense."
– The Boston Globe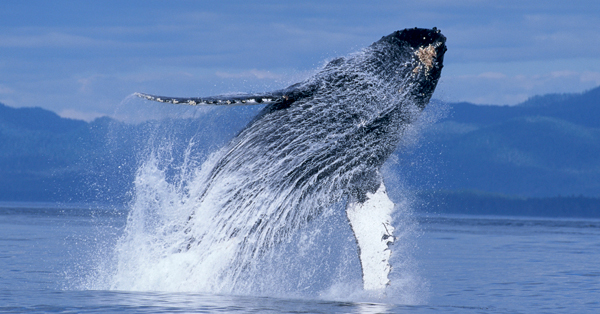 Narrated by two-time Golden Globe nominee* Ewan McGregor, Humpback Whales is an extraordinary journey into the mysterious world of one of nature's most awe-inspiring marine mammals.
Set in the spectacular waters of Alaska, Hawaii and the remote islands of Tonga, this ocean adventure offers audiences an up-close look at how these whales communicate, sing, feed, play and take care of their young. Captured for the first time with IMAX® 3D cameras, and found on every ocean on Earth, humpbacks were nearly driven to extinction 50 years ago, but today are making a slow but remarkable recovery. Join a team of researchers as they unlock the secrets of the humpback and find out why humpbacks are the most acrobatic of all whales, why they sing their haunting songs, and why these intelligent, 55-foot, 50-ton animals migrate up to 10,000 miles round-trip every year.
*Best Performance by an Actor in a Motion Picture - Comedy or Musical: 2002: Moulin Rouge; 2013: Salmon Fishing in The Yemen

---
About One World One Ocean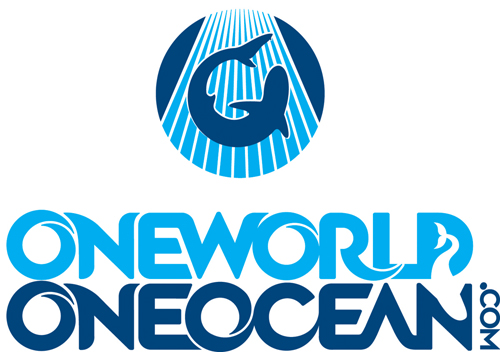 Mission statement: To raise awareness of ocean degradation. To inspire you by showing how amazing the ocean can be in its healthy, wild state. To spark a global movement to protect our seas, by showing the world just how much we stand to save, if we stand for the ocean.
Our global multi-media campaign is reshaping how people think about the ocean, and we're inspiring action to protect it. Using the power of film, television, new media, and education, we are building a strong community that supports ocean education and conservation. We've teamed up with some of the most iconic brands in the world to bring ocean stories to wider audiences than ever.
Donations will go to One World One Ocean and other educational initiatives of MacGillivray Freeman Films Educational Foundation (MFFED), a 501(c)3 public charity. The mission of MFFED is to educate and inspire people of all ages and backgrounds to explore, discover and appreciate anew their connection to the natural world. One World One Ocean is a primary initiative of this non-profit foundation.
---
Looking for more product for your shopping cart? Click here to search for other IMAX titles and more from Shout! Factory!