"Chloë Sevigney and Timothy Hutton are over-the-top wonders, both horrifying yet wonderful..." – Screen Relish
You've got followers… cyberbullying goes offline. #Horror follows a group of preteen girls living in a suburban world of money and privilege. But when their obsession with a disturbing online game goes too far, virtual terror becomes all too real. Chloë Sevigny (American Horror Story, American Psycho) leads an ensemble cast that includes Timothy Hutton (American Crime, The Dark Half) and Orange Is The New Black's Natasha Lyonne and Taryn Manning. This chiller, inspired by a shocking true story, is written and directed by actress/designer Tara Subkoff (The Cell, The Last Days Of Disco).
---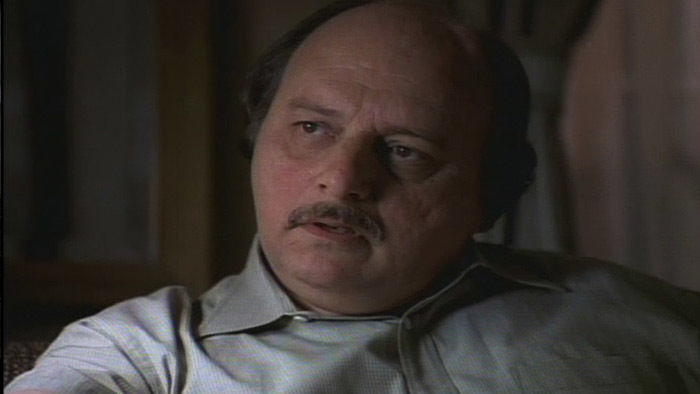 All 22 Original Episodes
The Emmy® award-winning drama from co-creators Steven Bochco and David Milch returns for another twenty-two riveting episodes in NYPD Blue: Season Nine.
Season Nine finds Andy Sipowicz (Dennis Franz) experiencing several dramatic developments in his life, including a long-overdue promotion, a surprising new romance with Detective Connie McDowell (Charlotte Ross), and a new partner in the form of John Clark (Mark-Paul Gosselaar). The 2001 terrorist attacks on New York City are also employed into the series, reflecting both the evolving emotions about our public safety as well as the steadfast strength and dedication of law enforcement officers in the wake of those real-life events.
Cast members Gordon Clapp, Henry Simmons, Bill Brochtrup, Garcelle Beauvais, Esai Morales, and newcomer Jacqueline Obradors join Franz, Ross, and Gosselaar for another thoughtfully written, high-quality season of this perennial TV favorite.
---
"A breakthrough. Impressively frightening." – The Village Voice
"Scary and gorgeous. One of the most visually engaging and starkly terrifying monster movies in recent memory." - Fangoria
When a London-based conservationist is sent to Ireland with his wife and infant child to survey an area of forest believed to be hallowed ground by superstitious locals, his actions unwittingly disturb a horde of demonic creatures who prey upon the lost. Alone and deep within the darkness of the remote wilderness, he must now fight back to protect his family against the ancient forces' relentless attacks.
Starring Joseph Mawle (The Awakening, Game of Thrones) and Bojana Novakovic (Devil, Drag Me to Hell), The Hallow marks acclaimed visual stylist Corin Hardy's feature directorial debut. Hardy displays a technical elegance and sophisticated approach to the macabre in this modern and disquieting horror fable.