All 18 Episodes in Both Original Aspect Ratio and New Widescreen Presentations
What high school was like for the rest of us.
The modern classic, Freaks And Geeks, arrives on Blu-ray at last! Set in 1980 at the fictional McKinley High in Detroit, Freaks And Geeks focused on two groups of outsiders: the stoners, tough kids and bad girls; and the brains, nerds and squares. Although this Emmy award-winning series ran for only one season, it has remained a cult favorite and a benchmark of quality television.
A funny and authentic portrait of high school life with all of its horrors and triumphs, Freaks And Geeks resonates with anybody who has ever felt like they don't quite fit in. The series' legacy – including the ongoing success of many of its key personnel, from creator Paul Feig (Bridesmaids), to executive producer Judd Apatow (The 40-Year-Old Virgin), to cast members such as Linda Cardellini, Seth Rogen, James Franco, and Jason Segel – is undoubtedly secure in the hearts and minds of its passionate (and ever-growing) fanbase.
Jam-packed with a treasure trove of extras, this Blu-ray collection also features all 18 episodes in both original broadcast aspect ratio and a special widescreen presentation. Join Shout! Factory in celebrating this one-of-a-kind series with a set you'll Geek out over.
---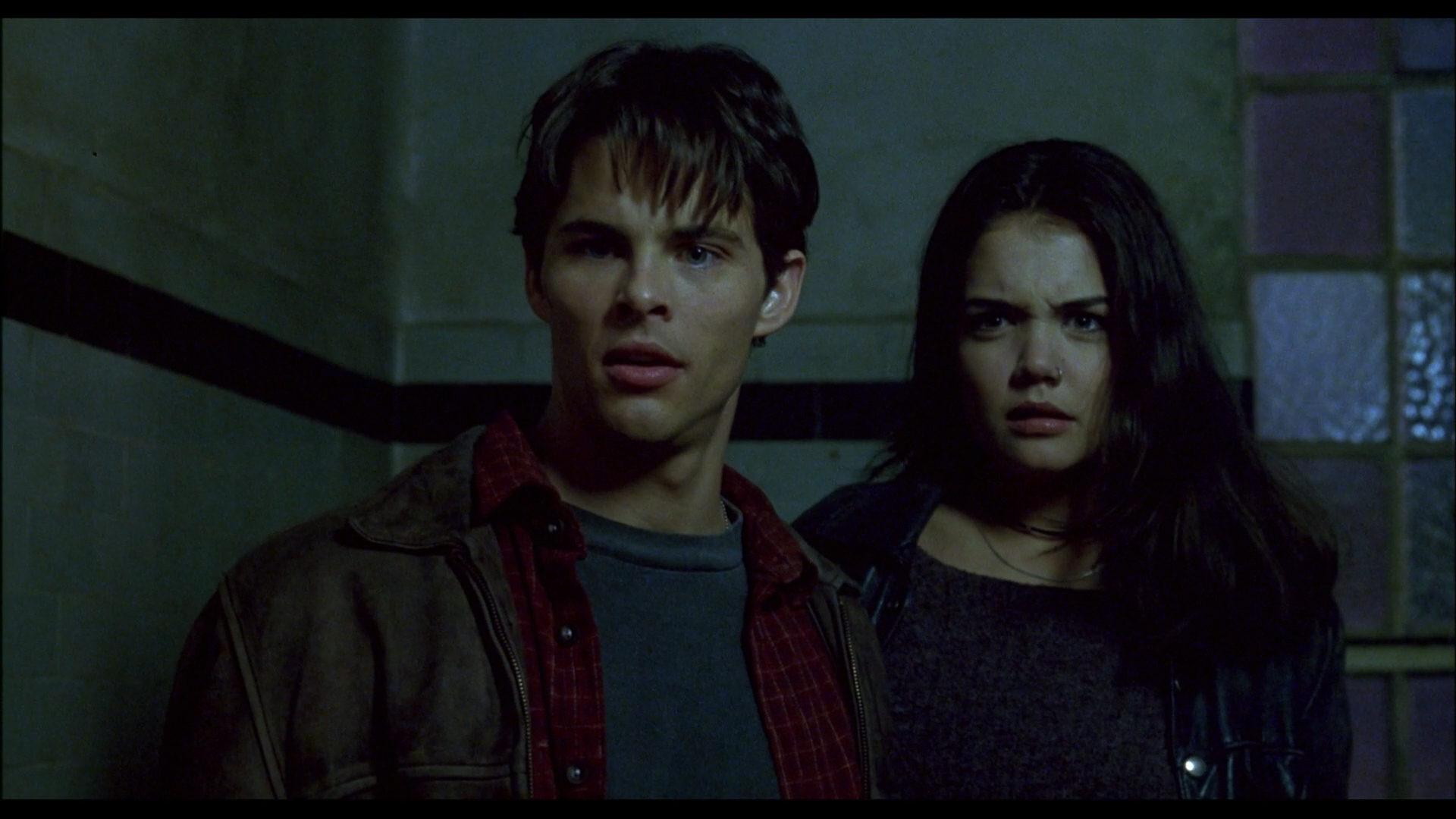 "Part X-Files chiller, Part Scream thriller!" – Teen People
James Marsden (the X-Men films), Katie Holmes (Batman Begins) and Nick Stahl (Terminator 3: Rise Of The Machines) star in this pulse-pounding sci-fi chiller from director David Nutter (Game Of Thrones, The X-Files).
In the halls of Cradle Bay High School, something sinister is happening… something dark… something disturbing. Sure, the "Blue Ribbons" – the clique that's at the top of the food chain at Cradle Bay – appear perfect in every way. But underneath their clean-cut, well-mannered facades lurks a shocking secret – one that a group of Cradle Bay High's outsiders and rebels must uncover in order to save their school, their town... and their own lives.
---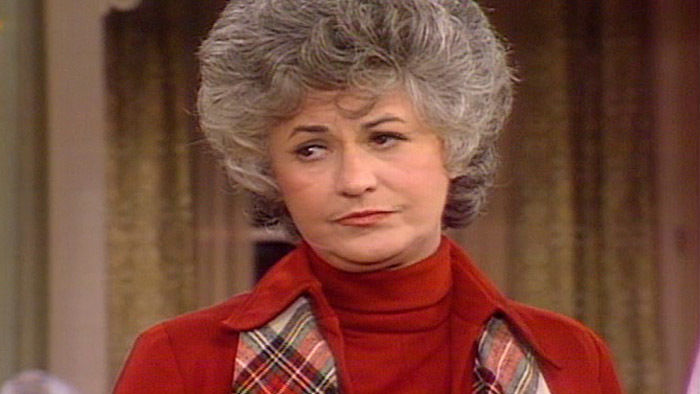 She's A Very, Very Maude-rn Woman!
Bea Arthur is back for another round of uncompromising comedy in Season Four of the classic sitcom Maude!
The one-of-a-kind Maude Findlay has always been a political animal, but Season Four finds her stepping up her game in a big way. First, she considers a run for the State Senate. And then, she really shows off her independent streak when she spearheads a campaign to elect Hollywood star Henry Fonda as President of the United States — whether Mr. Fonda wants the job or not!
With her tremendous supporting cast — including Bill Macy, Adrienne Barbeau, Conrad Bain, Rue McClanahan, and Hermione Baddeley — the delightful Bea Arthur delivers yet again, with all twenty-four memorable episodes from Maude's fourth go-round, originally broadcast in the 1975-76 television season.
INCLUDES ALL 24 EPISODES!